Thanks to STXfilms for the invitation to the early screening of Second Act.

Maya Vargas, played by Jennifer Lopez, makes one important wish on her 43rd birthday and that's for a job promotion. After 15 years at Value Shop, the past six years as the Assistant Manager, Maya knows that she is ready to run the big box store in Queens. However, there's one problem and that's convincing the Value Shop hiring manager that she is the "right man for the job." Although Maya has the experience, street-smarts, and innovative know-how for the management position, she does not have the fancy MBA Degree that Management usually contains. As a result, Maya is NOT hired for the position.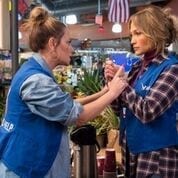 Maya's boyfriend Trey (Milo Ventimiglia) and best friend Joan (Leah Remini) try to lift her spirits, but Maya is frustrated that street-smarts never seems to equal book smarts. She then wonders if her entire future was determined at age 16 when she made a difficult life decision that she has never even told her boyfriend Trey about. She wonders about how what happened to her at such a young age changed her entire life trajectory, and now that she's in her 40s she's faced with the decision if she can really reinvent herself and begin her 'Second Act.'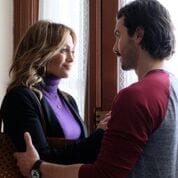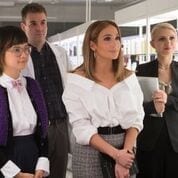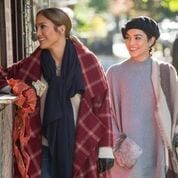 I shared with Jennifer a personal story about my mom who was a very hard worker and good worker too, much like her character Maya was, and how my mom always felt the divide between those who were college educated and those who were not. As a result, my mom was very adamant that I get a college education because she felt she had difficulty getting ahead without one. I asked Jennifer if the message about equalizing those who are NOT formally college educated, but have the job or life experience to fulfill a particular position, to those who are college educated, was an important message to her in this film and this is what she said to me.
"Absolutely….I think, again, it's one of those things that's so relatable. Most people don't have the privilege of going through an Ivy League School. There's a very small percentage of the world that gets to do that. And so, there's the rest of us who have to finally scrap our way through. 
But, just because you don't have that type of education doesn't mean that you don't have the same type of smarts, or experience, or know how, or creative, you know, instincts, that can be just as valuable to any–and now that I work with big companies, I know that even more. Because there are the people that go to Harvard, and all this Yale, and Stanford and all that. And yes, they're valuable, they're awesome, but then there's a people who just understand a certain subject, a certain instinct, see things differently, you know, and they're just as valuable. And that can be anybody. And so, it's just about finding your passion and your talent, and putting it out there, and that's what the movie is about. It's about understanding that the only thing moving you back is not that you don't have a degree to you, it's you. And you can do whatever you want to do, you can accomplish whatever you want to accomplish, you need only work hard at it, and not give up. The people who don't succeed are the ones who give up. The people who succeed are the ones who never did. "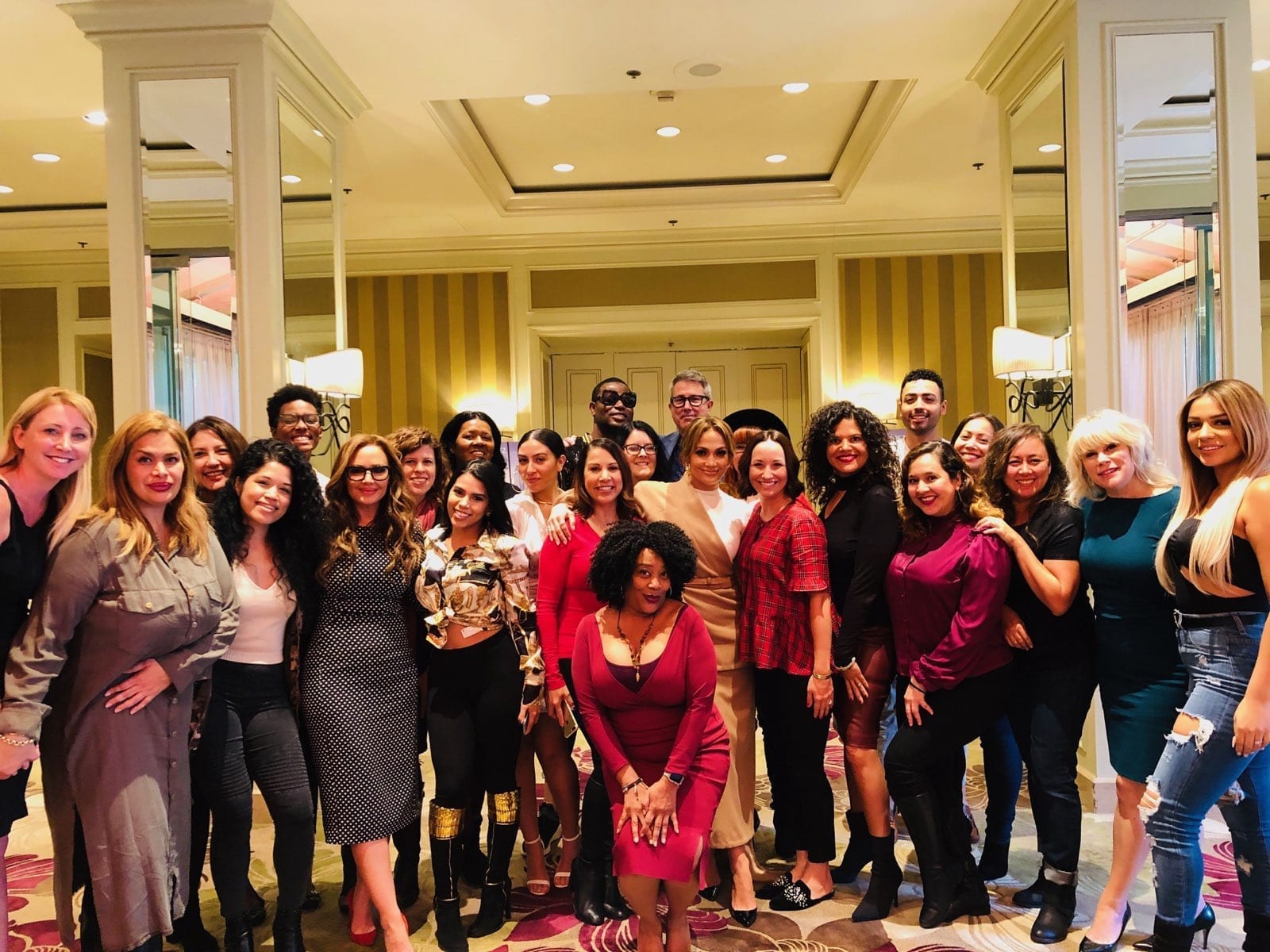 Directed by Peter Segal (Anger Management, Tommy Boy), Second Act is a heartfelt comedy that is sure to make the audience laugh, while also inspiring them with some very important messages within the film.
Check out the Official Trailer below:
SECOND ACT will be in Theaters on December 21st. Also, get Social and visit the Official website, Facebook, Twitter and Instagram page for Second Act.