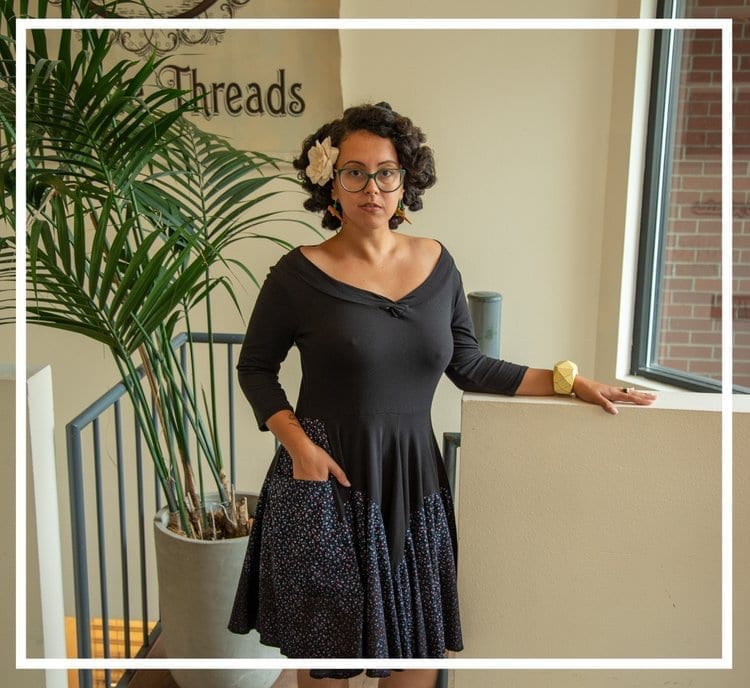 The intricate artistry of Ink Artist, ST Rivera is creating a buzz.
Artist, Shamika Rivera was born and raised in the Bronx, New York and is currently living in Seattle, WA where much of her work can be seen. Shamika's art work includes both black and whites, as well as colorful pieces that include ink illustrations, prints, and original drawings. 
She explains her artwork as a form of meditation, with each piece taking hundreds of hours to complete. She calls her current Art Style, "Circlism:"
"Thousands of circles create an image that changes based on proximity. From afar, the piece has a surreal celestial or cellular feel–a planet consumed by an asteroid or a nucleus and endoplasmic reticulum. It's hard to see the meticulously placed circles and wood grain/termite nest pattern. Come in closer and watch the piece transform."

PELO MALO, MURCIÉLAGO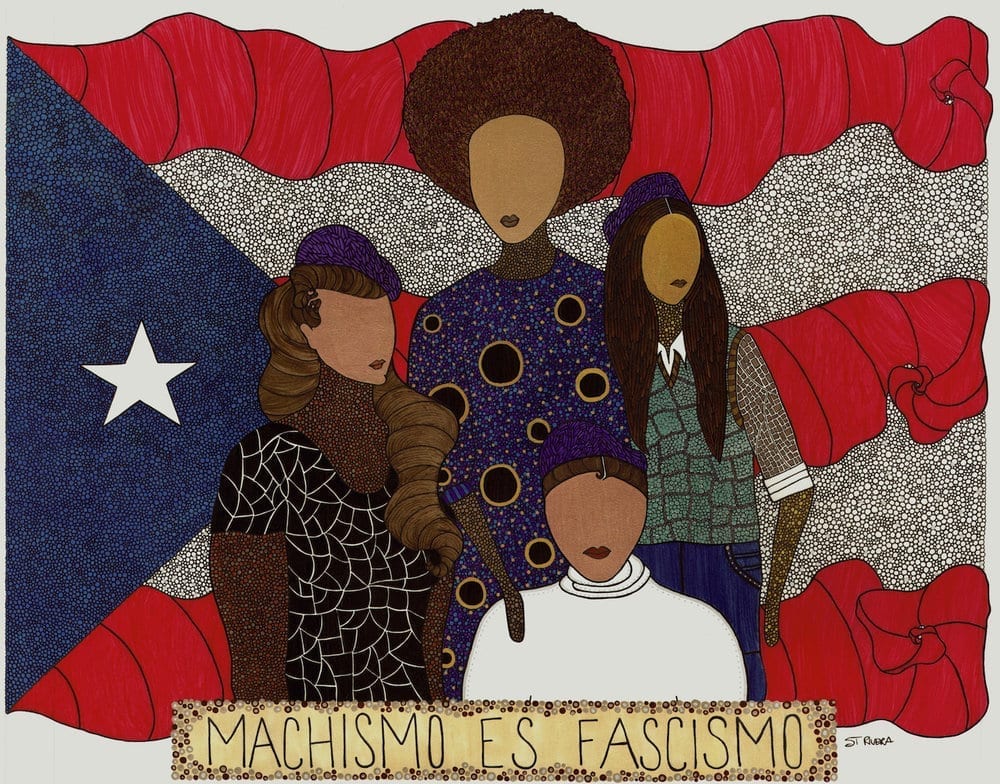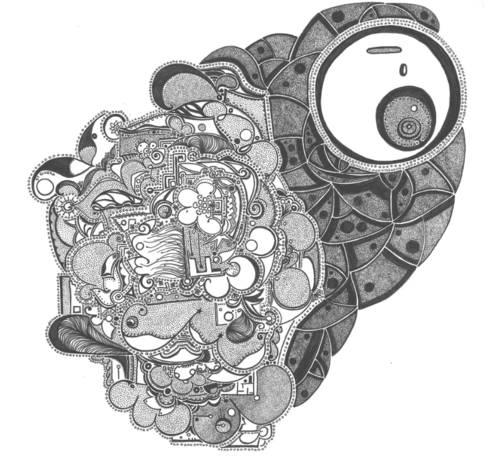 See Shamika's amazing Interview with Catalina Rodriguez below and make sure to follow Shamika on Instagram at @shamiferngully. You can commission ST Rivera's art or see more of it at www.shamikalovesink.com.