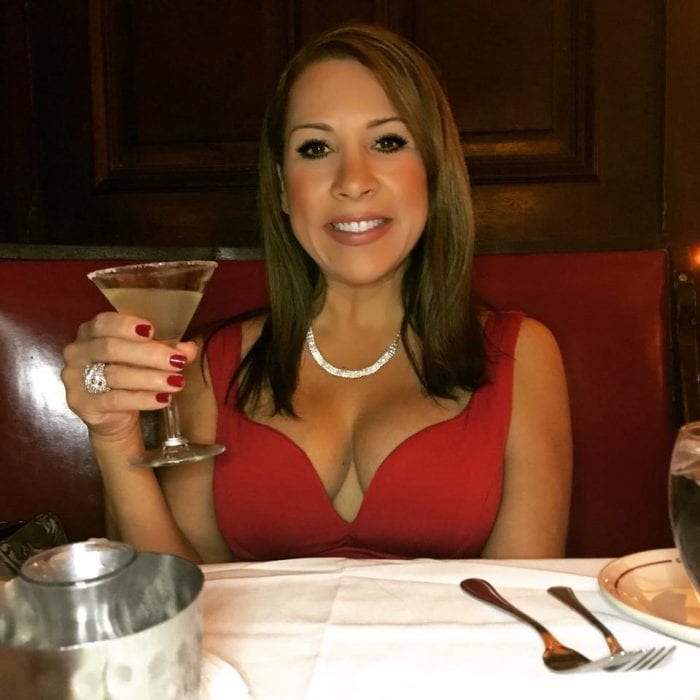 Tonight I had martinis and dinner at Hollywood's oldest and most iconic restaurant Musso and Frank's Grill. Now talk about a throwback, it was established in 1919 and was the go-to place for both Hollywood and Literary Legends such as: Charlie Chaplin, Rudolph Valentino, Greta Garbo, Marilyn Monroe, Elizabeth Taylor, F. Scott Fitzgerald, William Faulkner and Raymond Chandler just to name a few. It was amazing to be in a place where you know legends not only dined at, but also worked at too. Yes many scripts, literary works, and film deals all took place at this bar and grill. Writers were known to sit in a corner and write for hours here. And yes you can still find your modern day stars hanging out here today.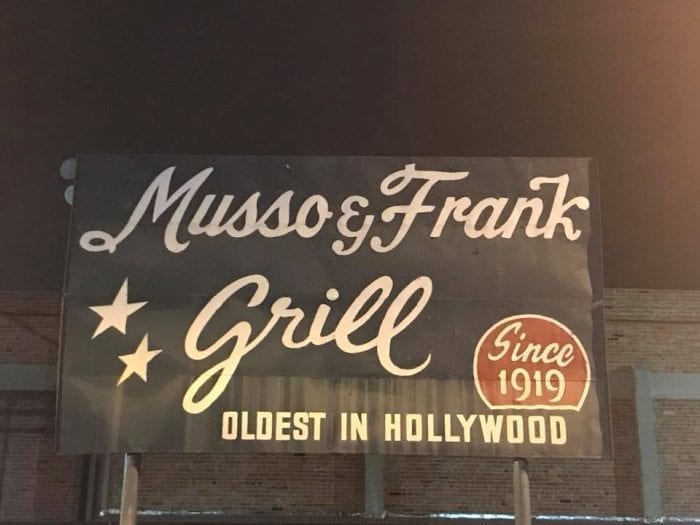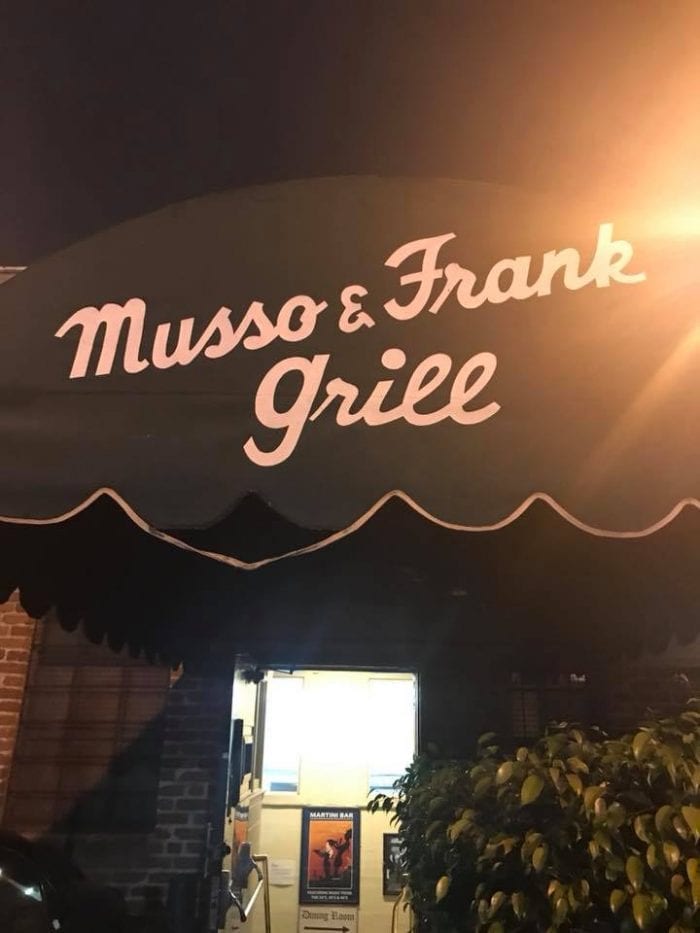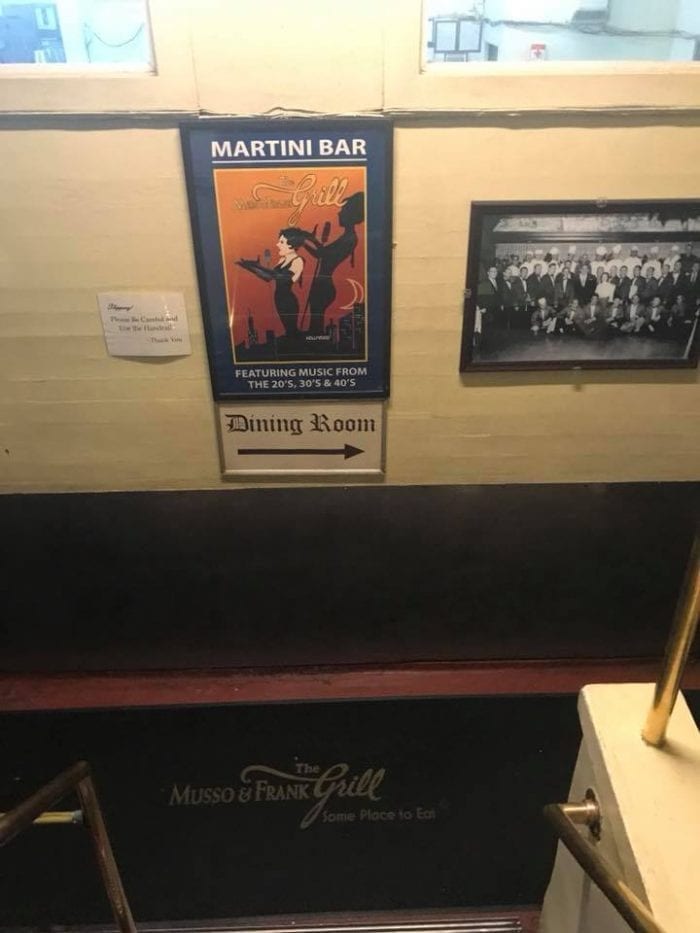 When you step into the restaurant, it's like you have literally stepped back in time. You'll even be greeted by an old phone booth when you walk in through the back door. What is it about back doors and Hollywood, right?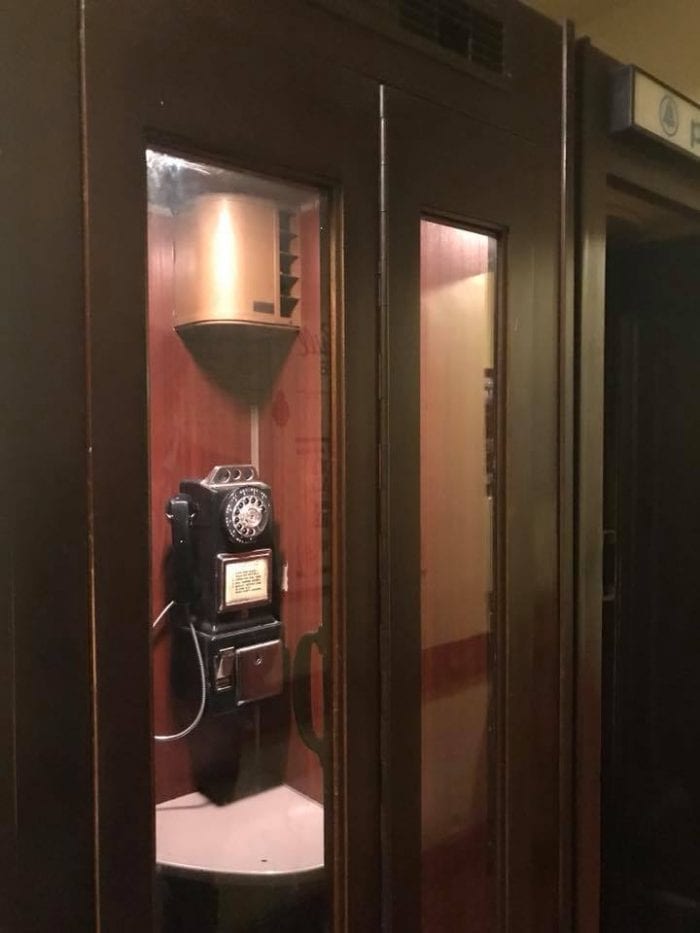 The ambiance is so nostalgic of the Hollywood Golden Era as well, with its dimly lit atmosphere, small martinis, and waiters in red coats, it's a Class Act all the way and the food is absolutely delicious.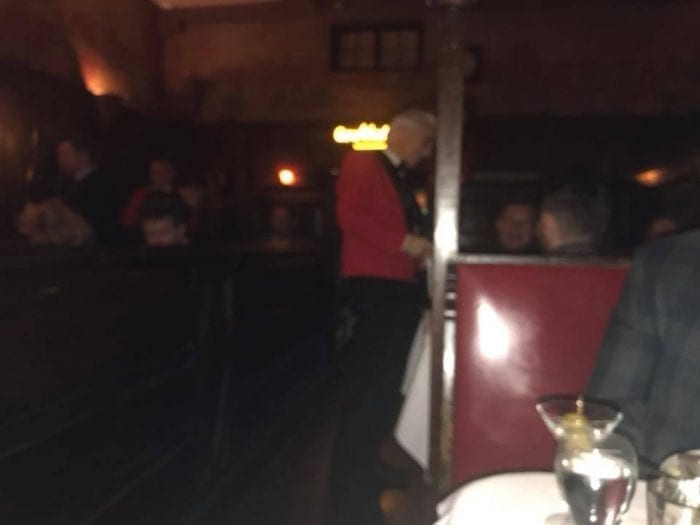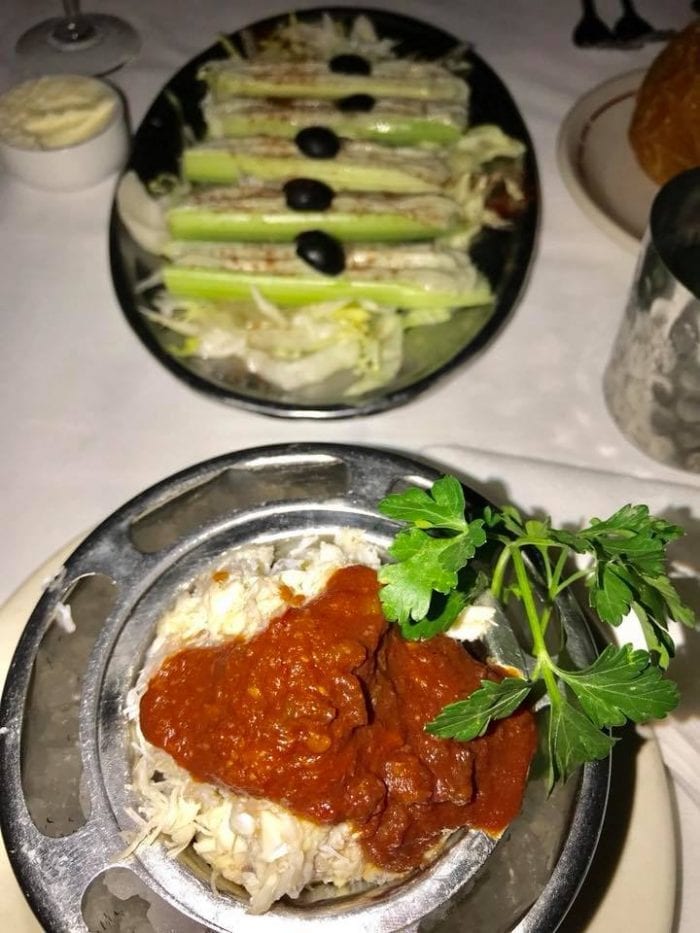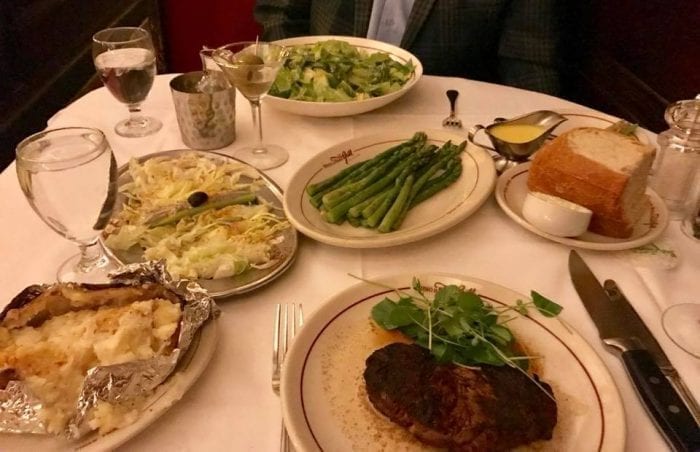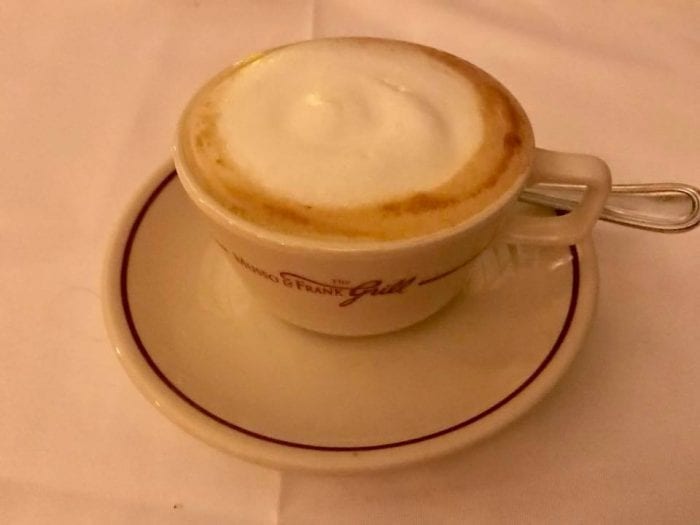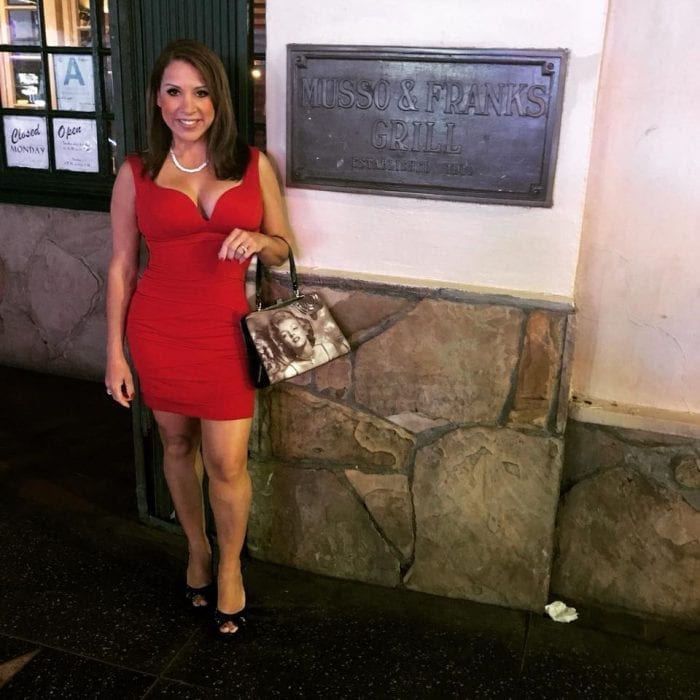 You can find out more about Musso and Frank's colorful Hollywood history HERE.