Interest Rates have fallen as low as 2.5% causing the Buyer pool to grow substantially in the Summer of 2020. However, inventory has not kept up with the demand.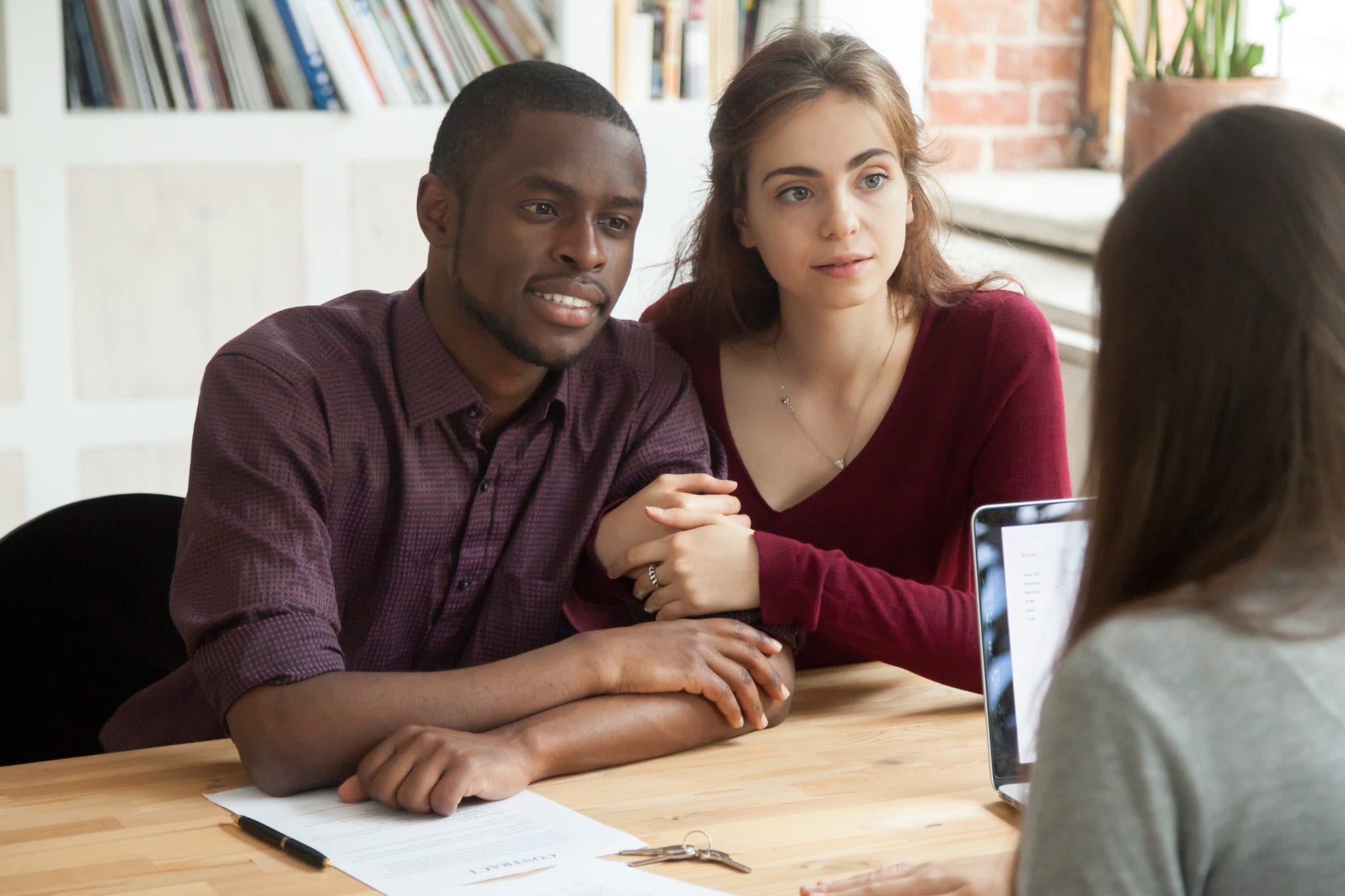 What CAR Has To Say
According to CAR Senior Vice President and Chief Economist Leslie Appleton-Young (CAR=California Association of Realtors), she said in a statement, "A new record high in the statewide median price suggests that there is stronger housing demand from more qualified, affluent buyers in this extremely favorable lending environment." 
It's optimistic news that the Buyers are out there, but unfortunately the Sellers are not. Across the entire state of California, all areas had housing supply decline more than 30% from the year prior, CAR said. Southern California had the biggest drop in supply, as for-sale listings fell 47.3% year over year.
Home Prices Have Been Driven Up
With the lack of supply of homes on the Market, the demand has driven home prices back up. With less options for buyers to choose from, multiple bids on homes is not uncommon. Therefore, it is now a Seller's market and an excellent time to list your home.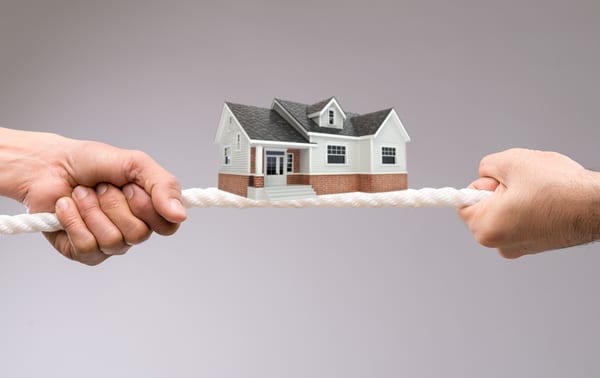 Listings In Moorpark and Thousand Oaks
As a California Realtor whose expertise is in the Ventura County area, particularly in the cities of Moorpark and Thousand Oaks, I can tell you that as of today, there are only 34 homes listed in the city of Moorpark, and only 93 in the neighboring city of Thousand Oaks. 
Now, factor in that some of those homes are over a million dollars, which many Buyers can not afford. This now creates an even shorter supply of homes available to them.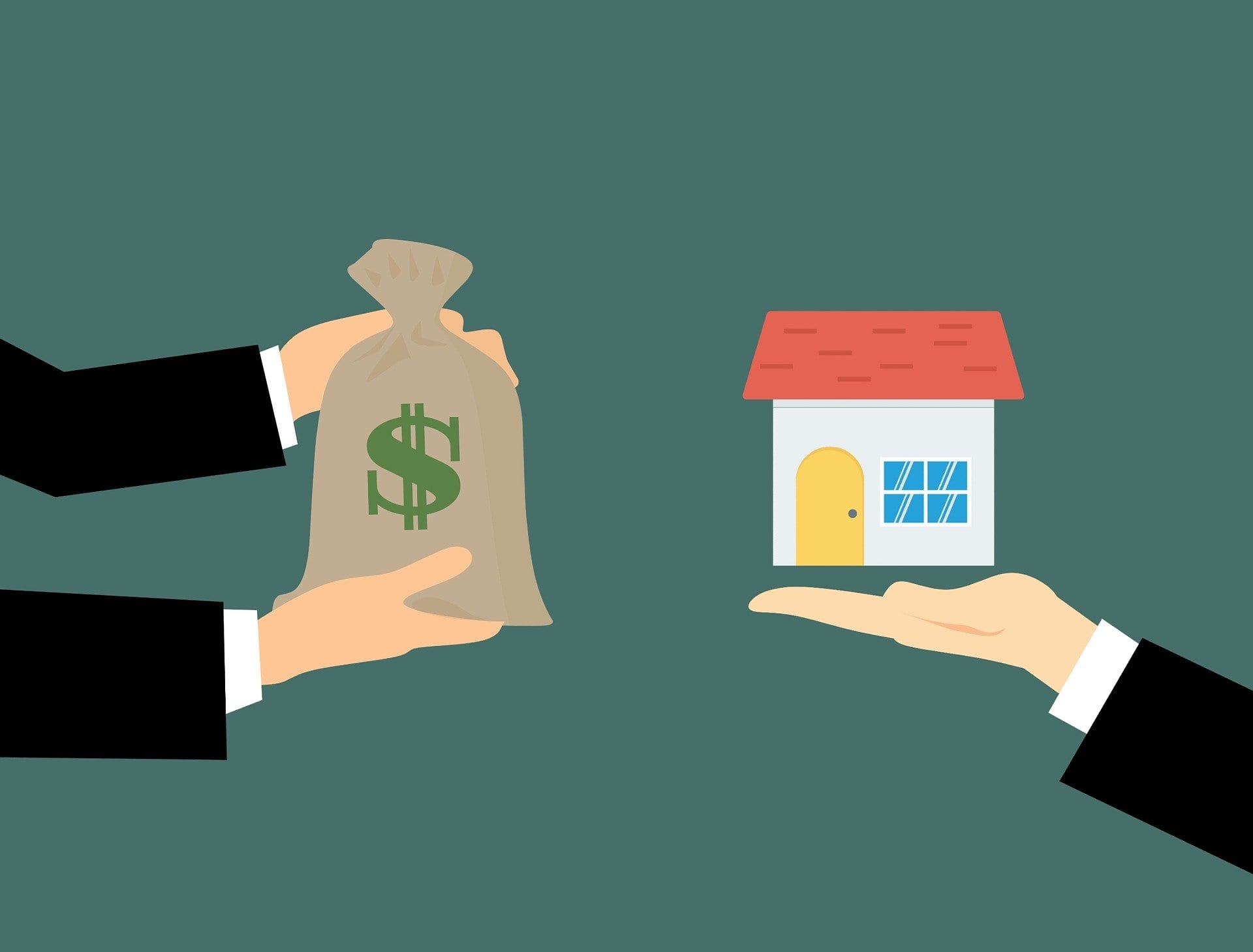 So if you have been thinking about selling your home, then my recommendation is to do so. With the buyer pool being so high, along with home transactions being predominantly digital, and new Covid-19 CAR Safety Rules in place , now is as good of a time as any to move forward on selling.
For more information contact Michelle at MichelleRivera@MichelleRivera.net
Follow Michelle Rivera on Instagram @MichelleRiveraLifestyle