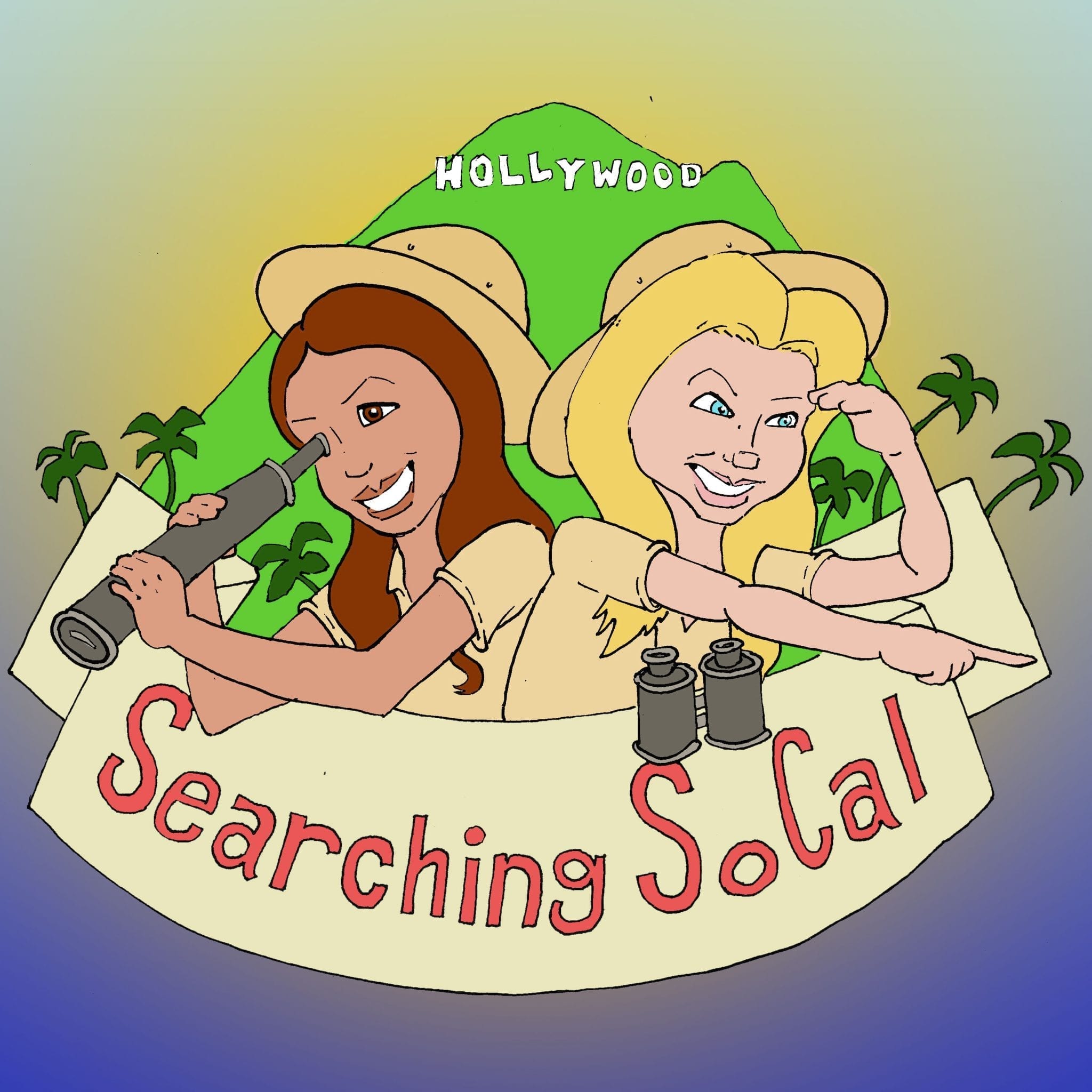 Searching SoCal Podcast Is Here!!! Okay, I can't fool all of you, because yes, it's already been here since September, and I've just been too crazy busy to post about it. However, regardless of that, it is here and we couldn't be more excited about it! Yes, I'm speaking for Lara too.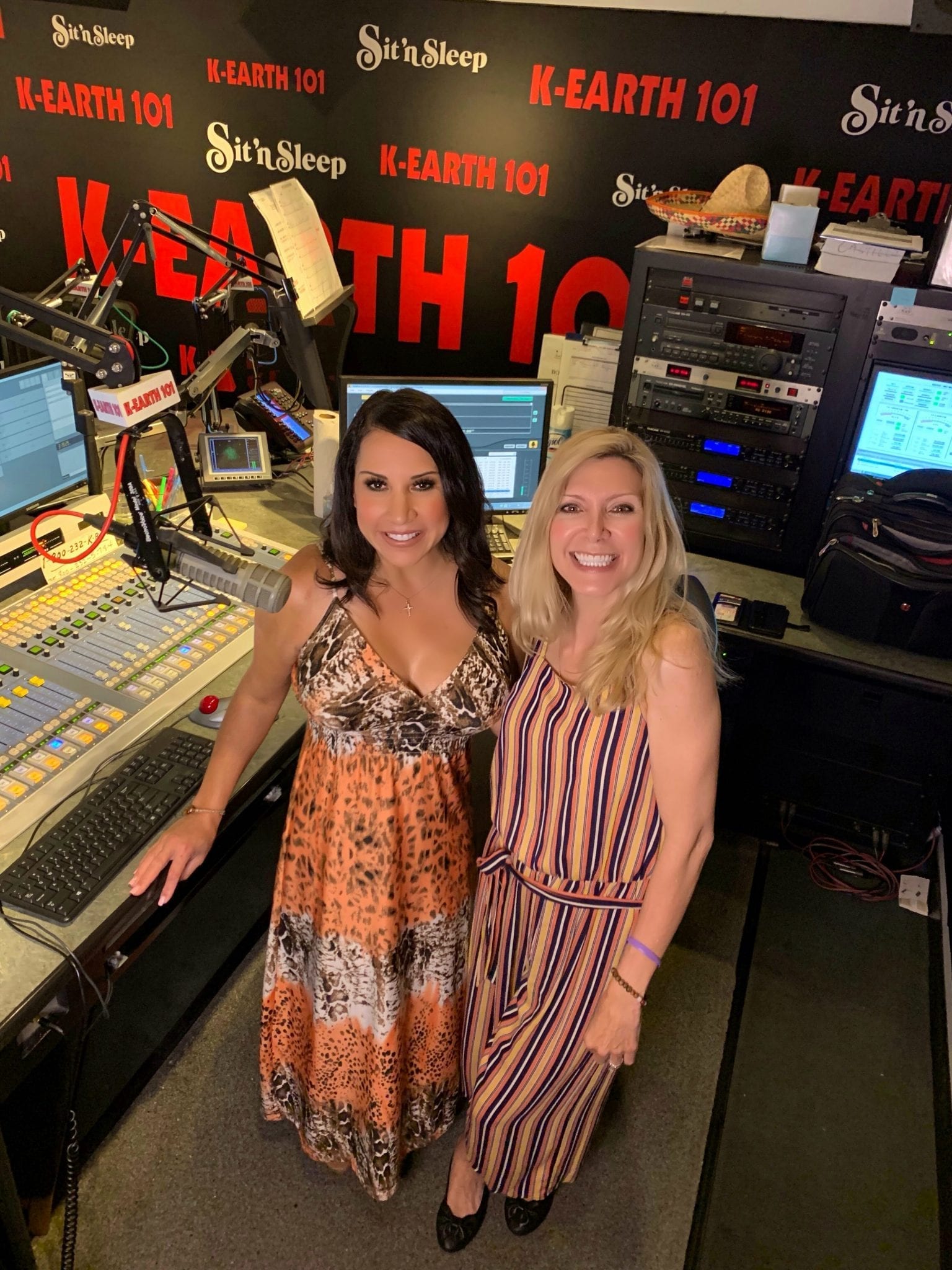 Every Tuesday, Searching SoCal brings you the hidden gems, local events, and favorite places of Southern California in a bite-sized podcast.
Searching SoCal was founded by K-Earth 101 Radio Host Lara Scott and Emmy Winning T.V. Host & Lifestyle Blogger Michelle Rivera (yep….me).
You can Download and Subscribe for FREE anywhere you like to get your Podcasts from. If you're unsure though where to go then click on this LINK and it will directly take you there.
https://podcasts.apple.com/us/podcast/searching-socal/id1480065697
So if you are looking for a great family outing, date night, or fun Girls Night Out in the Southern California area , then you MUST Tune-In to find out what fun events are currently going on in the community.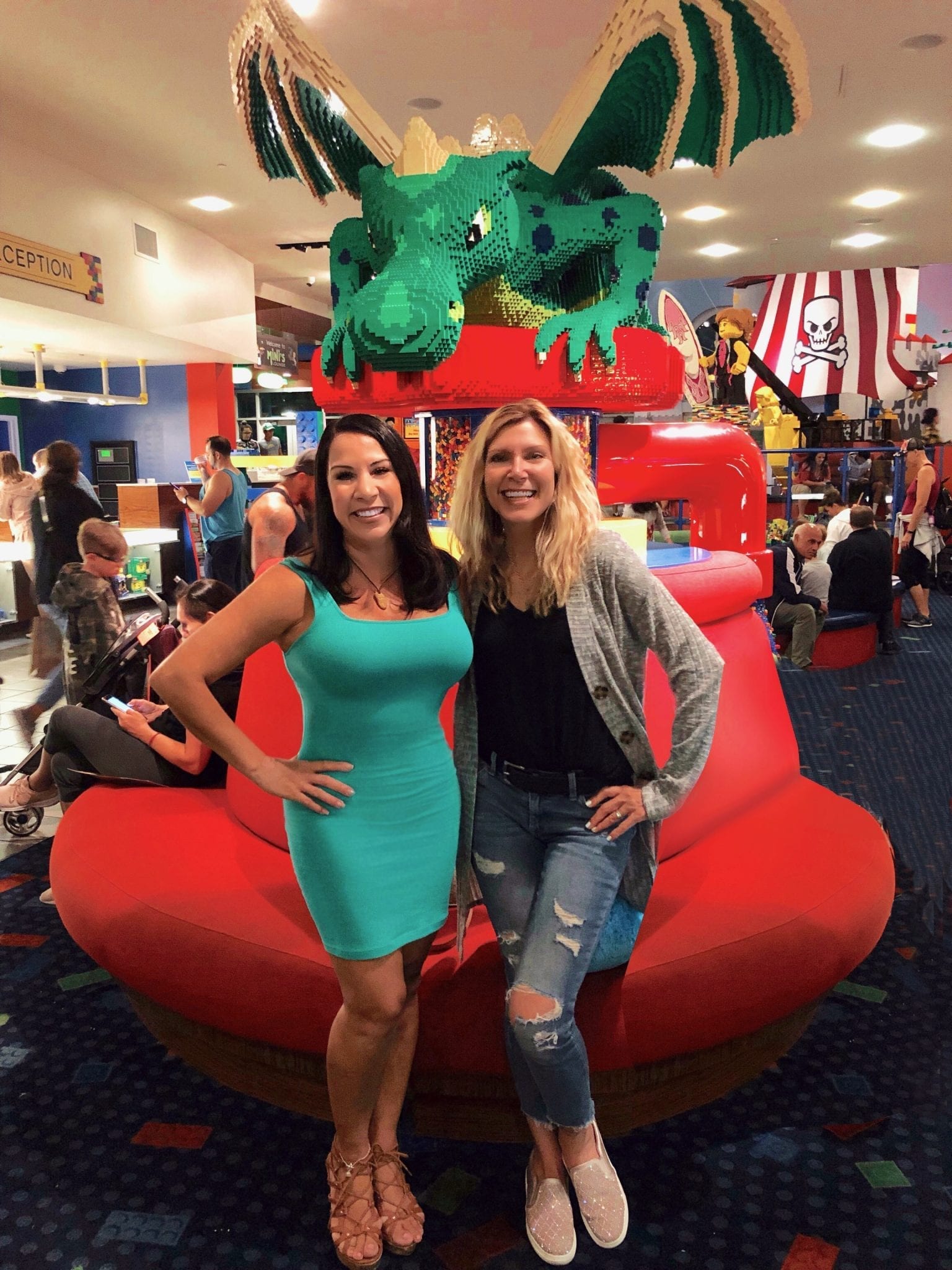 Also, if you think there is a Cool Spot we should feature on 'Searching SoCal,' then please email us at SearchingSoCalPodcast@Gmail.com.
Follow Searching SoCal!
Instagram: @SeasrchingSoCal
Facebook: @SearchingSoCal