I was so honored to have been asked to be part of 10th Annual Hispanicize Conference this year as one of their Social Media Ambassadors.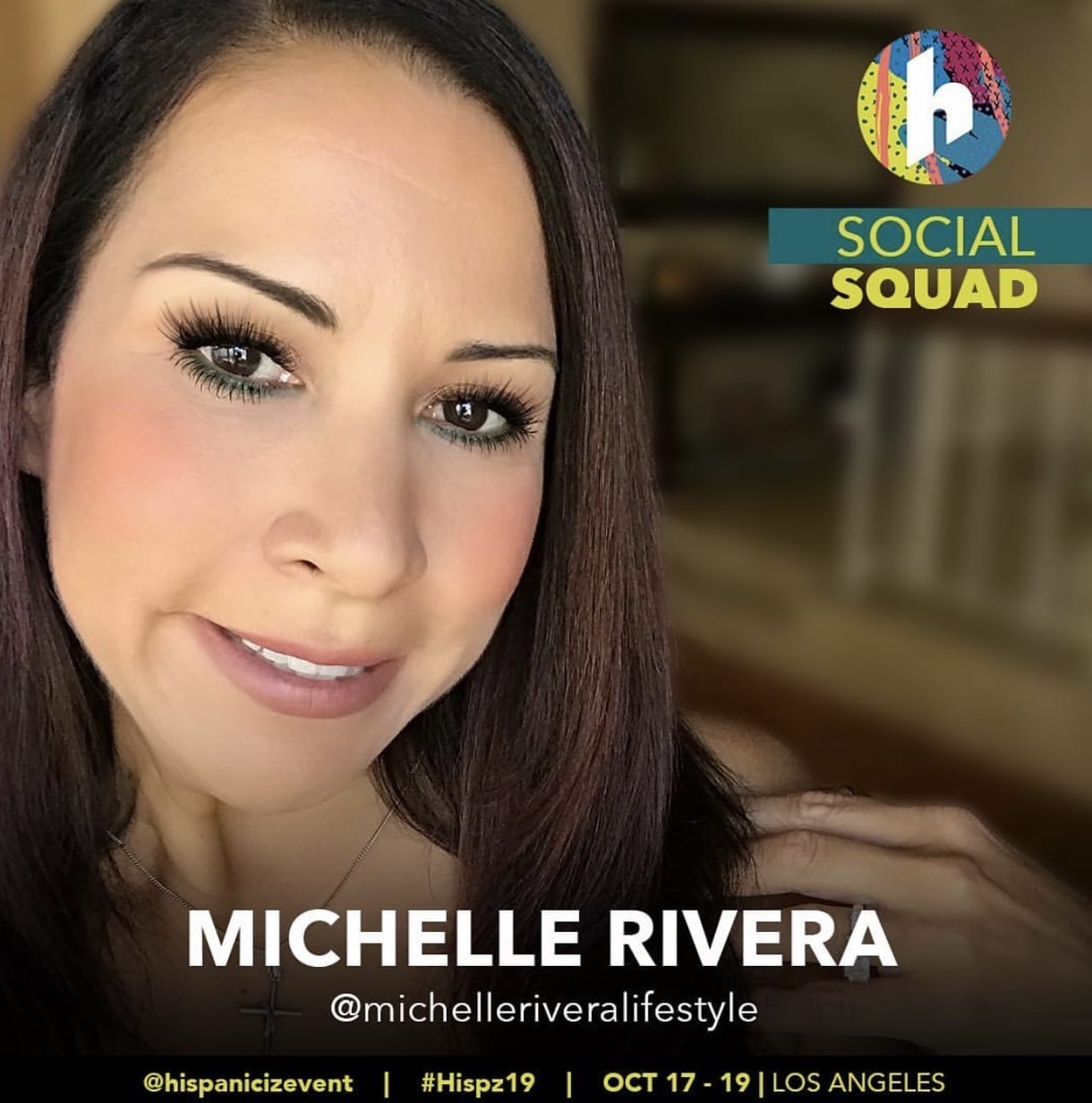 For those of you who are not familiar with Hispanicize it's one of the biggest conferences  for the top LatinX Creators in the Hispanic community. This includes Artists, Actors, Musicians, Digital Content Creators, Trendsetters, and Entrepreneurs. One of the highlights for me this year was meeting Actor/Comedian/Activist John Leguizamo and seeing Puerto Rican Academy Award Nominee Rosie Perez speak too.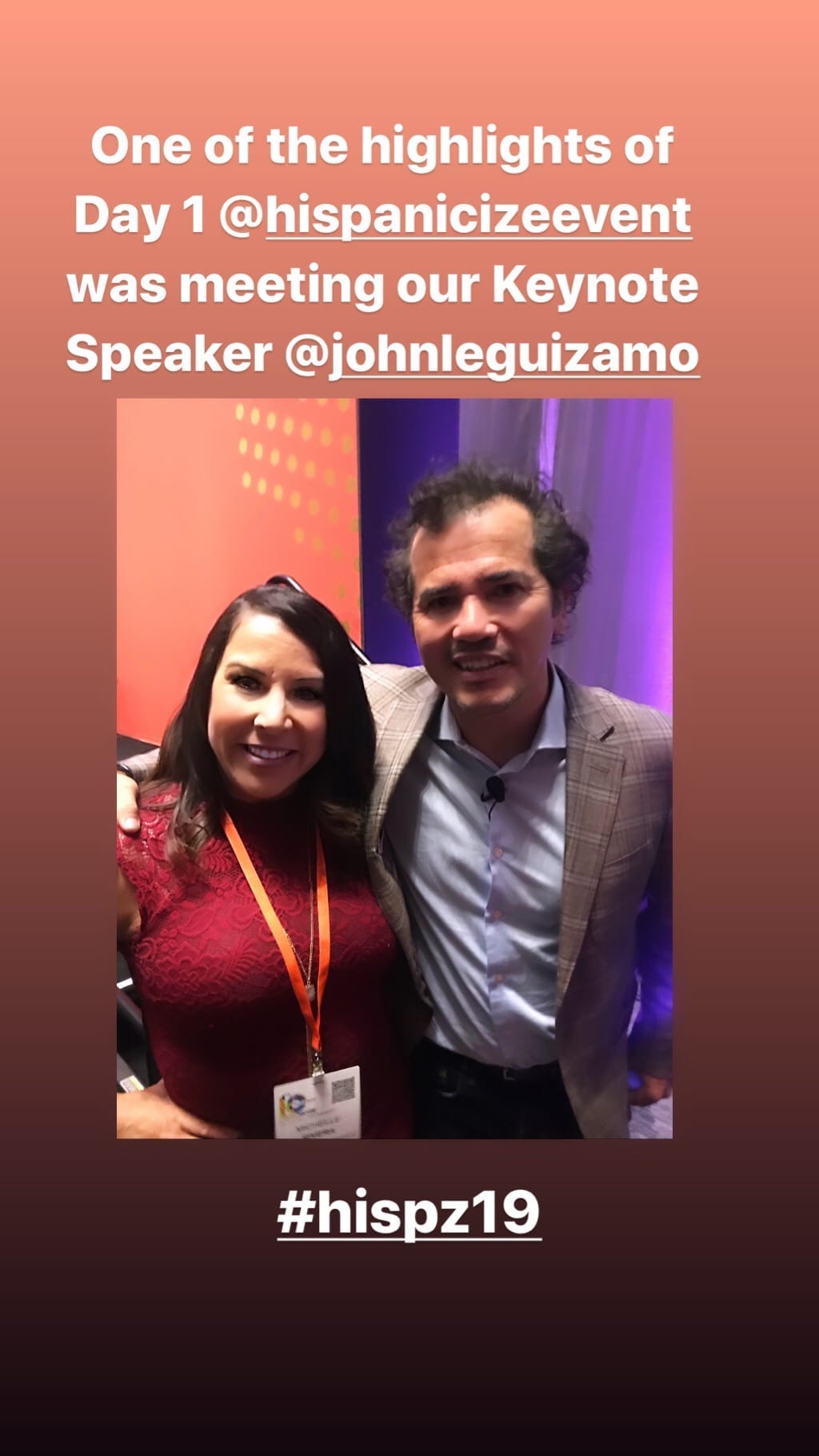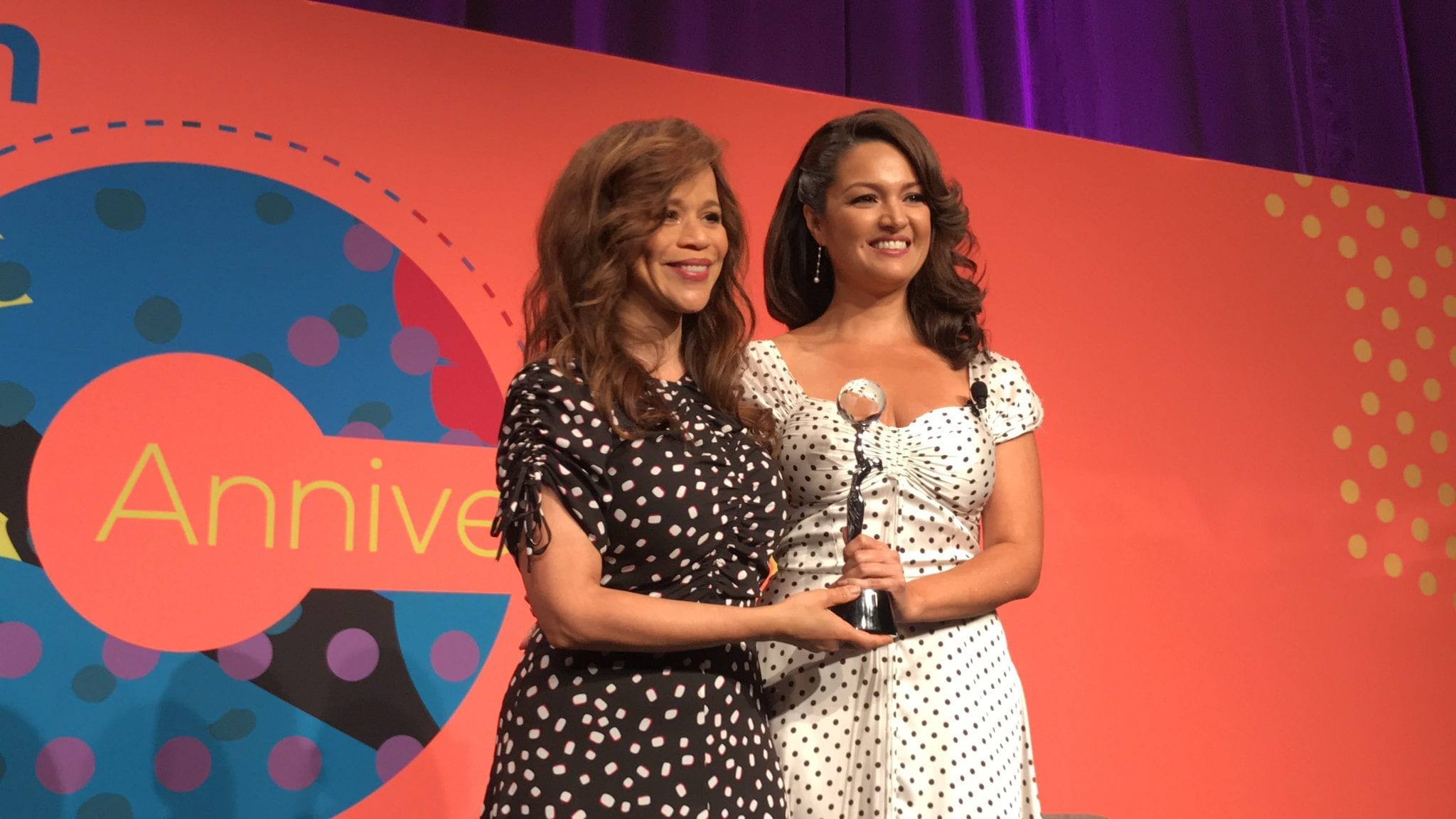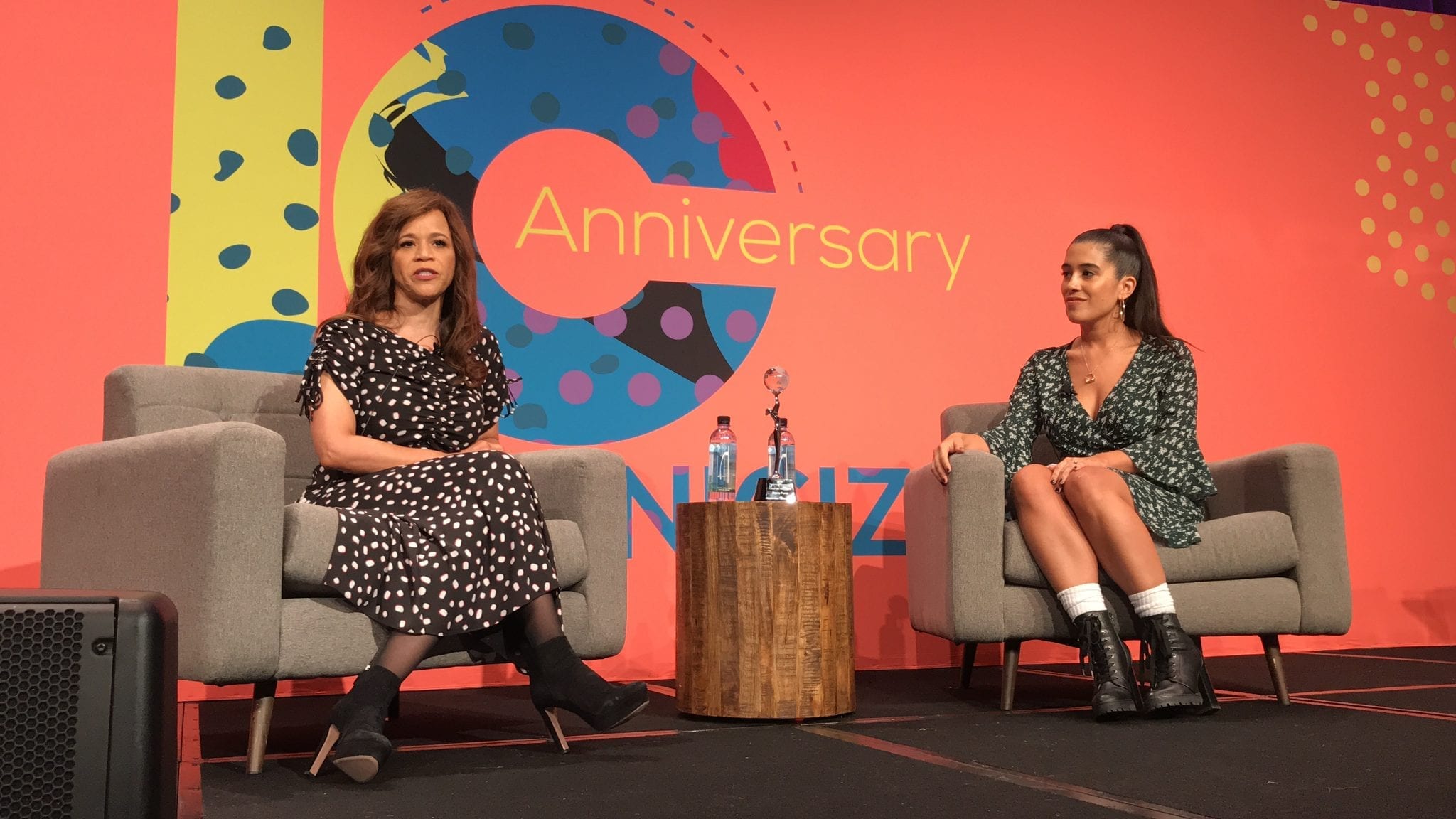 Hispanicize is absolutely a wonderful conference to attend where you learn, grow, inspire and become inspired. It's a place to collaborate and to CELEBRATE what the Latin community has brought to the table and continues to bring. Hispanicize offered everything from special performances, can't miss panels, keynote speakers, signature award shows, and carefully curated workshops.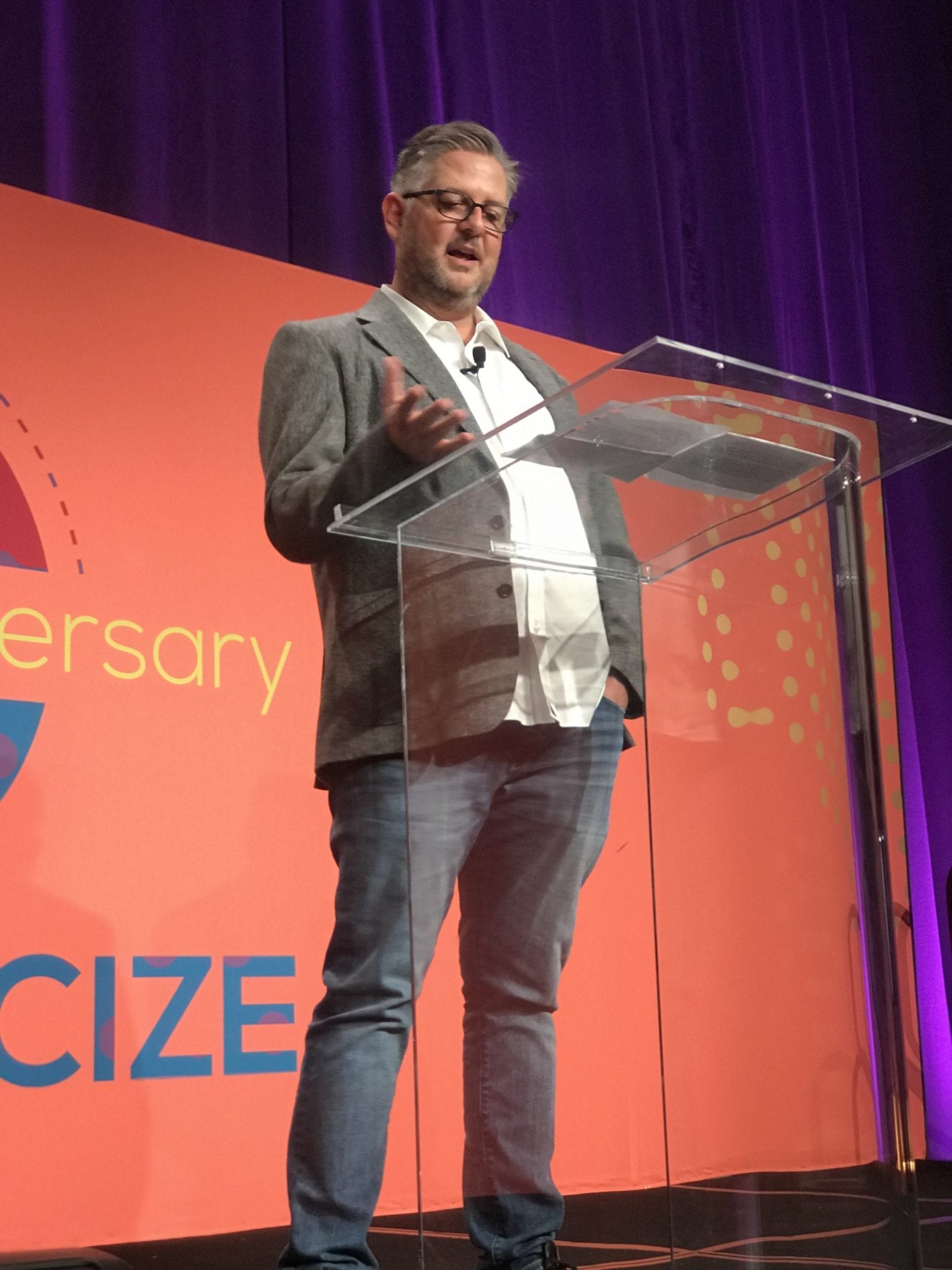 The weekend ended on the Red Carpet for the TECLA Awards and it was such a wonderful way to end the weekend. I'm feeling very proud and humbled to have been able to be a part of it all and I'm so proud to be part of my Spanish community as well.