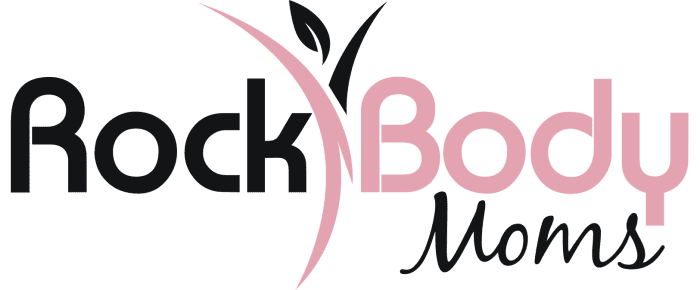 MICHELLE'S PERSONAL STORY ON WHY SHE HAS LAUNCHED ROCK BODY MOMS: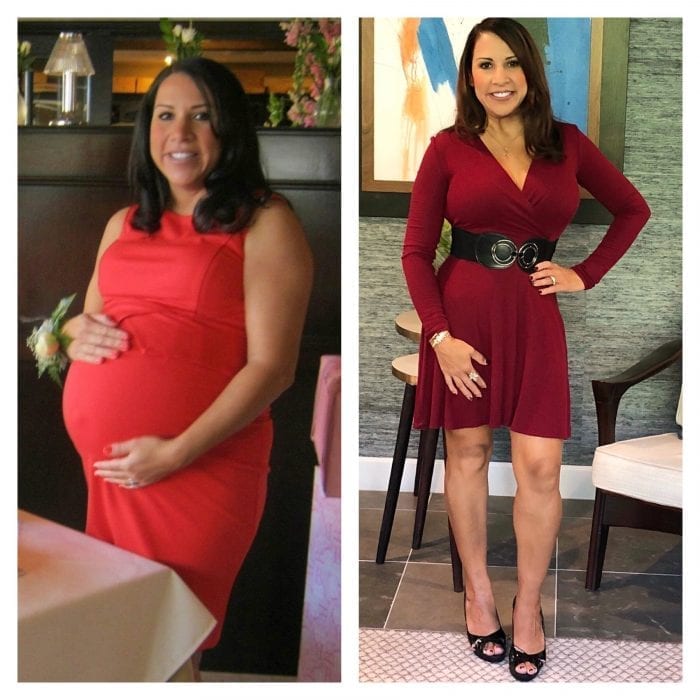 I'm so excited to share my new Healthy Lifestyle program with all of you that I'm launching with Nationally Renowned Certified Nutritionist and Fitness Expert Robert Ferguson. Our new program is called Rock Body Moms.  Rock Body Moms is designed to help moms live their healthiest and best life without dieting! The challenges that us moms face when it comes to our weight can be overwhelming to say the least. Taking care of kids, maintaining the home, running errands, while many of us are also balancing careers too, can all be very exhausting. So of course the last thing we want to do is not eat what we want to eat and be on some crazy diet. Seriously, enough is enough. LET'S STOP THE INSANITY!
The reason why I am leading this charge is to help change lives and empower you with information that will not only make weight loss easier, but give you the knowledge of nutrition that you can benefit from for a lifetime.
I, myself have had a difficult time losing weight after having two babies. After my second pregnancy I found myself with a major Ventral Hernia and a huge Diastasis recti (which is the separation of your abdominal muscles). After 6 months of Physical Therapy, the Diastasis did not correct itself. Eventually, I had to have surgery to repair both the hernia and the Diastasis, which my doctor said was one of the worst he had ever seen.
After my surgery and 6 week recovery, I was happy to have that all behind me, but I was still 40 pounds overweight and had absolutely no core muscle strength at all. That's when I began my own health and fitness journey, but I never went on a diet. I made healthier lifestyle choices and I never deprived myself of anything. I exercised (but not insanely, honestly I hit the gym about 3 times a week, on a good week).  I lost the weight and I also restored much of my core strength too through core strengthening exercises that I did and by simply making healthier choices for myself without dieting (as I stated). I've never believed in going on diets. I only believe in implementing healthier lifestyle choices. There is a difference.  
When I first met Robert Ferguson, the Creator and CEO of  Diet Free Life, his program fell perfectly into my own philosophies about health and fitness, and so I'm absolutely thrilled to be working alongside his expertise. Robert Ferguson is a nationally recognized certified nutritionist; and fitness expert, as well as Nutritionist Author. His bio of all the work he has done is so impressive, that I have included it below, so that you may get to know more about Robert (if you don't know who he is already).
So join me in NEVER dieting again! Robert and I are making his Diet Free Life available through an 8 Week Fat Loss Challenge that's going to blow your mind. The first step is registering for the FREE report on the 8 Proven Ways To burn Fat Faster!
You'll LOVE this report, it's packed with AMAZING information to jump start your healthy lifestyle journey. So thanks for joining me and I'm excited for us to begin! Get your FREE report HERE!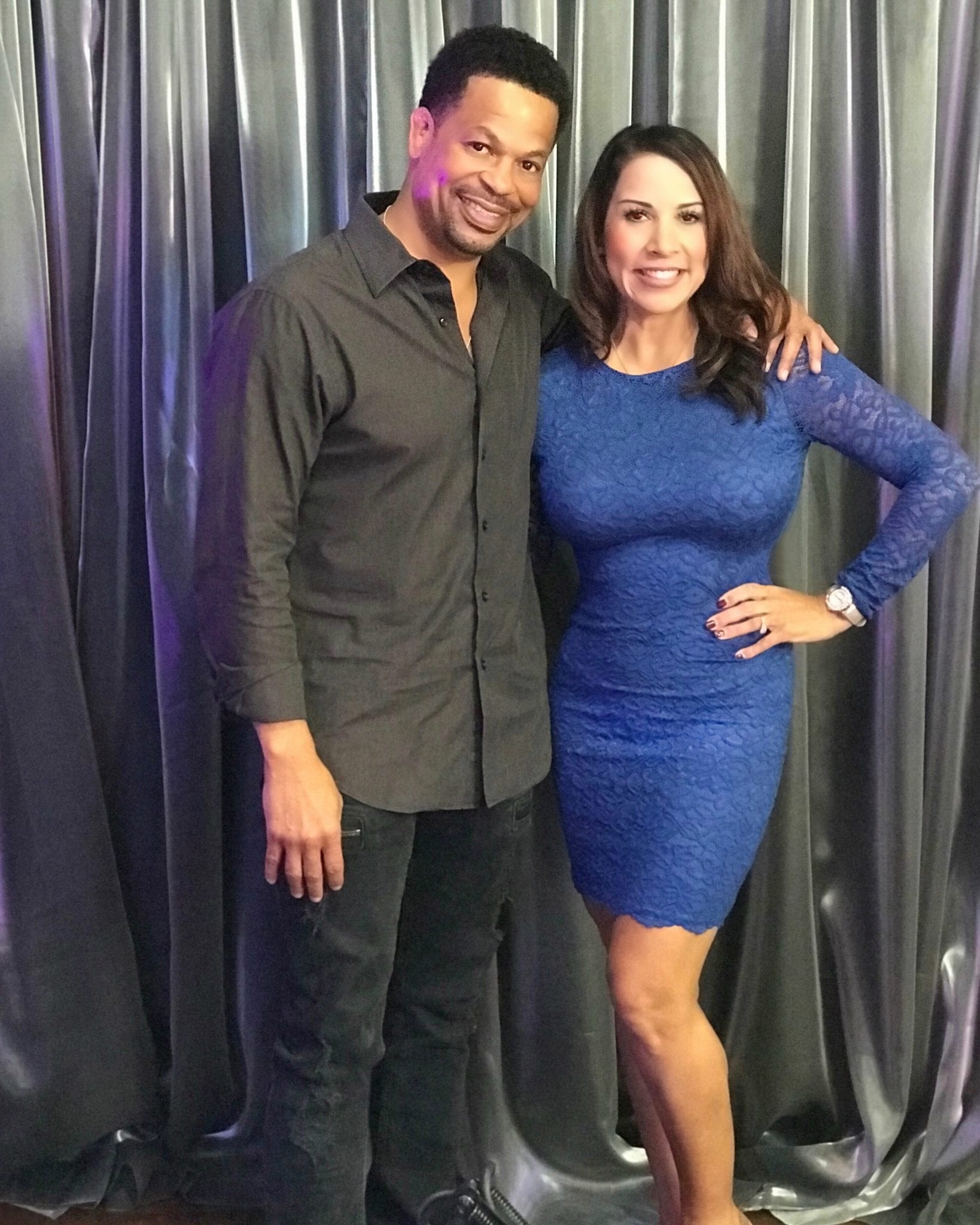 ROCK BODY MOMS PRESS RELEASE:
Diet Free Life and Michelle Rivera Lifestyle will present an 8 Week Fat Loss Challenge for Rock Body Moms.
Go to www.RockBodyMoms.com for more information.
Sign up for a FREE online report, 8 Proven Ways To Burn Fat Faster, written by Author, Nutritionist, and America's Fat Loss Coach, Robert Ferguson.
Founder of Michelle Rivera Lifestyle Michelle Rivera partners up with Diet Free Life Creator and CEO Robert Ferguson to offer a fat loss and lifestyle program designed for moms. It's no secret that being a mom can be challenging at times, and unfortunately, one of the draw backs is weight gain. We all know why.
Finally, a program that is not about dieting, but living your best life – even when you find yourself constantly putting everyone else first.
Powered by Diet Free Life and inspired by Michelle Rivera, our programs and challenges show you how to lose weight eating food you love (whatever you have available) in fat-burning combinations.
"The giveaways provided on this site and our 8 Week Fat Loss Challenge is a great place to start."
– Michelle Rivera–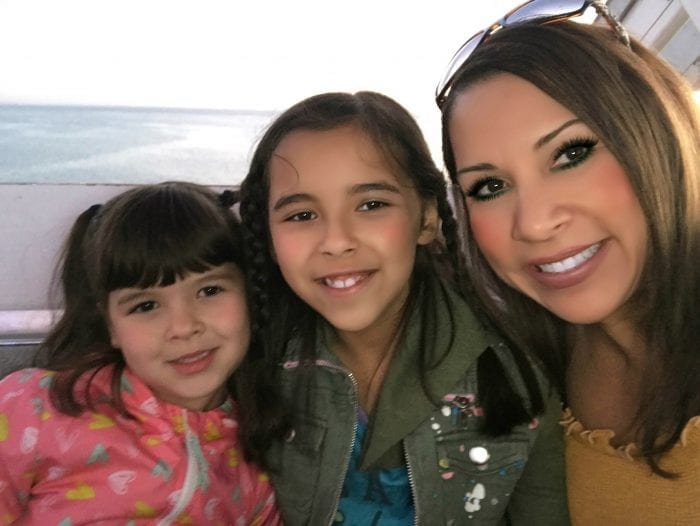 ROBERT FERGUSON BIO: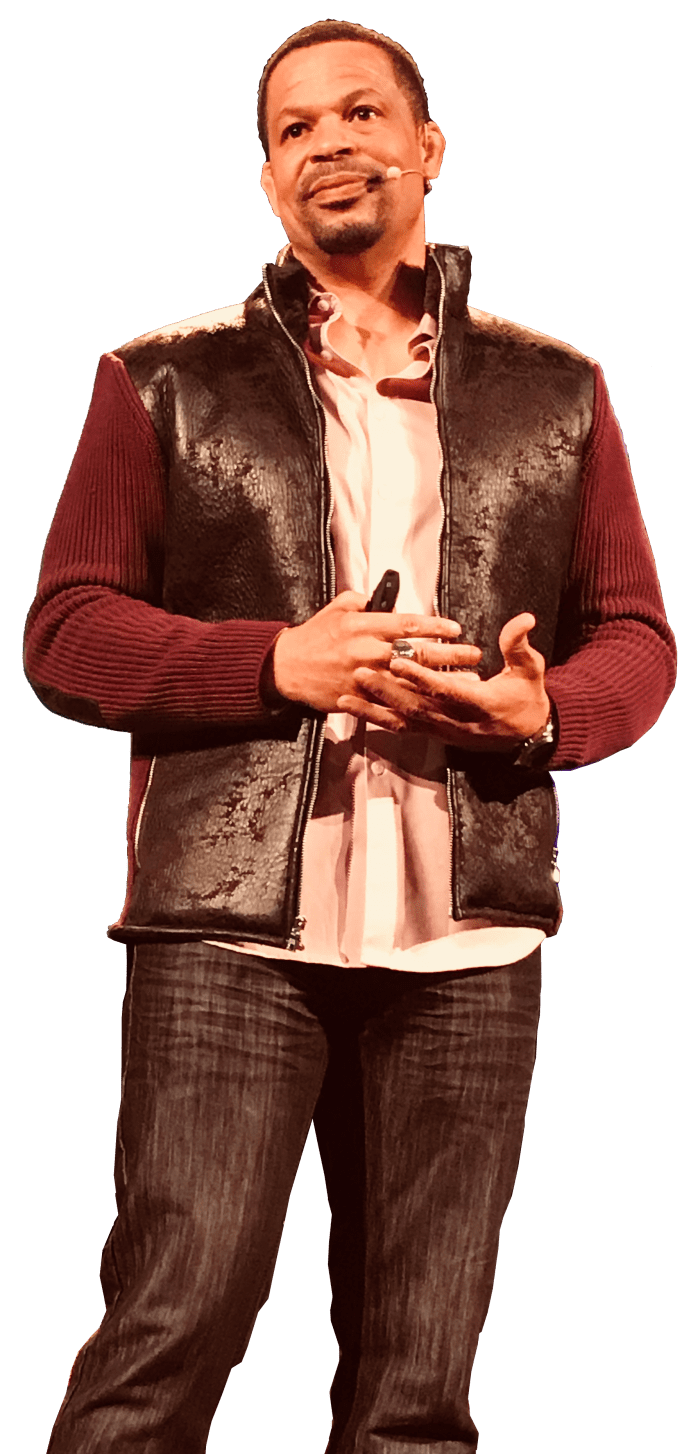 Robert Ferguson is a nationally recognized certified nutritionist; fitness expert; producer and host of The Robert Ferguson Show; motivational speaker; comedian; author and CEO of Diet Free Life. He has written three books on nutrition and fitness, authored two evidence based studies on reversing childhood obesity; he currently serves on the Presidential Task Force on Obesity for the National Medical Association; he consults for Let's Move Nation, serves as the National Wellness Director for SOBA Recovery Centers and co-founded the Show Me Better Health initiative with Aetna, which is an evidence based practice that is implemented to under-resourced communities. He's been dubbed as "America's leading voice on wellness and weight loss." For more than 20 years Robert has helped thousands lose weight and improve overall health with his methodology of eating the food you love and still losing weight every week. His successes include creating, developing and branding the number one infomercial product in the country – generating nearly $100 million in just two years. He continues to work closely with Fortune 500 companies (e.g., Aetna, Anthem, United Healthcare, McDonald's Corp) as a speaker and consultant, as well as a growing list of celebrities and professional athletes to include Chaka Khan, Toni Braxton, Daniel Baldwin, Ricki Lake, Chuck D of Public Enemy, La Toya Jackson, Bobbi Bonilla and the Days Of Our Lives cast to name a few. In what Robert refers to as his "SPARE TIME" he serves as CEO of the Malibu Media Group, which specializes in video production and streaming, website and mobile app development, and digital and social media promotions and monetization for individuals and companies. You can learn more about Robert at his commercial website: www.DietFreeLife.com.