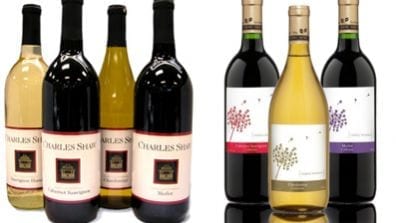 With the holidays soon approaching the wine will be flowing, but this doesn't mean our cash will be.  However, between dinner parties, office parties, and gift exchanges we may find ourselves wanting to whine about buying expensive wine.  Yet this does not have to be the case.  There are plenty of great wines out there to fit your budget, it's just a matter of knowing where to look.
Trader Joes– I love Trader Joes because both their food and their beverages are high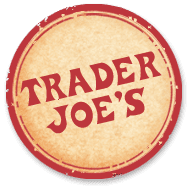 quality at a low cost.  They definitely beat out those overpriced major supermarket chains. Trader Joes carries everything from Sparkling Wine to your Coastal Syrah. However, what they are most famous for is their Charles Shaw wines.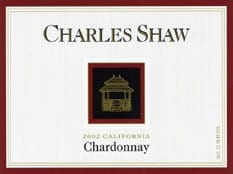 Charles Shaw is made mostly from California grapes and currently includes Cabernet Sauvignon, White Zinfandel, Merlot, Chardonnay, Sauvignon Blanc, Shiraz, Valdiguie in the style of Beaujolais nouveau, and limited quantities of Pinot Grigio.   Charles Shaw is both easy on your taste buds and easy on your pockets, as it has been affectionately nick-named the "Two-buck Chuck" for its $1.99 price tag!  Don't worry your eyes did not play a trick on you, I did say $1.99 and that's per bottle, not glass!  Trader Joes also has a nice selection of other wines which are at great values too.  Check out their wine guide here!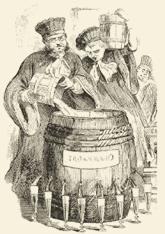 For those of you in states that do not have Trader Joes, don't worry I have you covered. Check out this awesome website called WineAccess.com.

Wine Access literally carry wines at all price points and you can find any wine from any region at this site too.  What is unique about WineAccess.com is that it also allows you to compare prices of wines to make sure you are getting the best deal available for that particular wine.  You can literally find the best price for over 67,000 wines.  You can also access thousand of Tasting Expert notes  and of course there are descriptions of each wine too.  The best part about all this is that you can sign up to get all of this valuable information for free!
Here are a couple more great wines that won't crush your wallet and some yummy food you can pair them with. (Prices may vary a bit from state to state):
Kris Pinot Grigio 2008 at only $12.00. It's crisp and dry with hints of pear, apple, and melon.
It goes wonderfully with creamy pastas, especially pasta dishes that feature seafood!  Can you say, "Hello
Shrimp
Fettucini Alfredo!"

If you are more of a red meat person, then a great wine for those
burger eaters
out there is Laurel Glen Reds 2007.  It's only $10.50 and has a slight black plum and red currant flavor.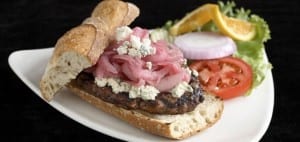 Follow Michelle on Twitter @MichelleRivera5  and  Join Michelle on Facebook  too!