Looking for something special for your sweetheart this Valentine's Day, well you never can go wrong with jewelry.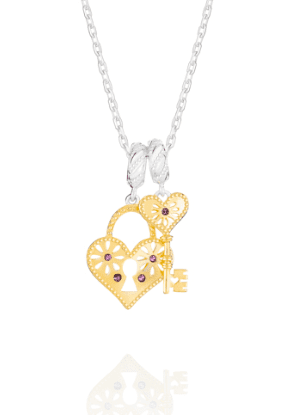 This season, Chamilia (www.chamilia.com), a Swarovski company, is introducing "Loves Me, Loves Me Not," a collection of five new charms, two earrings, and one bracelet that celebrates winter's transition into spring. The entire Chamilia line is made from sterling silver, 14 karat gold, or Chamilia Blush and features genuine Swarovski Crystals and Swarovski Zirconia. The brand follows strict Swarovski guidelines for quality and aesthetic standards.
"Our hearts are ready for a thaw at this time in the northern hemisphere, and so sunny flowers are in order," said Kristin Coaker, Head of Merchandising and Brand Communications for Chamilia. "As the weather makes up its mind, we also wanted to celebrate the charmingly undecided in all of us with this collection."
Items in Chamilia's new "Loves Me, Loves Me Not" collection include:
Daisy Heart Charm—This heart-shaped sterling silver bead charm features transparent pink enamel daisy detailing (MSRP $35 U.S.).
Starry Hearts Charm—This round sterling silver bead charm with 14 karat yellow gold electroplating is set with multicolored Swarovski Pure Brilliance Zirconia accents in a daisy pattern (MSRP $50 U.S.).
Stained Glass Crystal Accent Charm—This bold accent charm features marquis-shaped fuchsia Swarovski crystals and round metallic sunshine Swarovski crystals (MSRP $55 U.S.).
Daisy Silhouette Charm—This daisy-shaped sterling silver charm features 14 karat yellow gold accents and amethyst Swarovski crystals at its center (MSRP $45 U.S.).
Heart Lock and Key Charm Set—This vintage-inspired charm set features a sterling silver hanging key charm and heart charm that can be worn together or separately; both are electroplated in 14 karat yellow gold and feature daisy-shaped cutouts with amethyst Swarovski crystals at their centers (MSRP $60 U.S.).
Chamilia Oval Snap Bracelet with Yellow Gold Clasp—This bracelet features a sterling silver snake chain with a 14 karat yellow gold oval snap closure (MSRP $80 U.S.).
Daisy Post Earrings—These crystal stud earrings with removable sterling silver "daisy" jacket are available in either amethyst Swarovski crystal with 14 karat yellow gold detailing along the bezel (MSRP $45 U.S.) or golden shadow Swarovski crystal (MSRP $40 U.S.).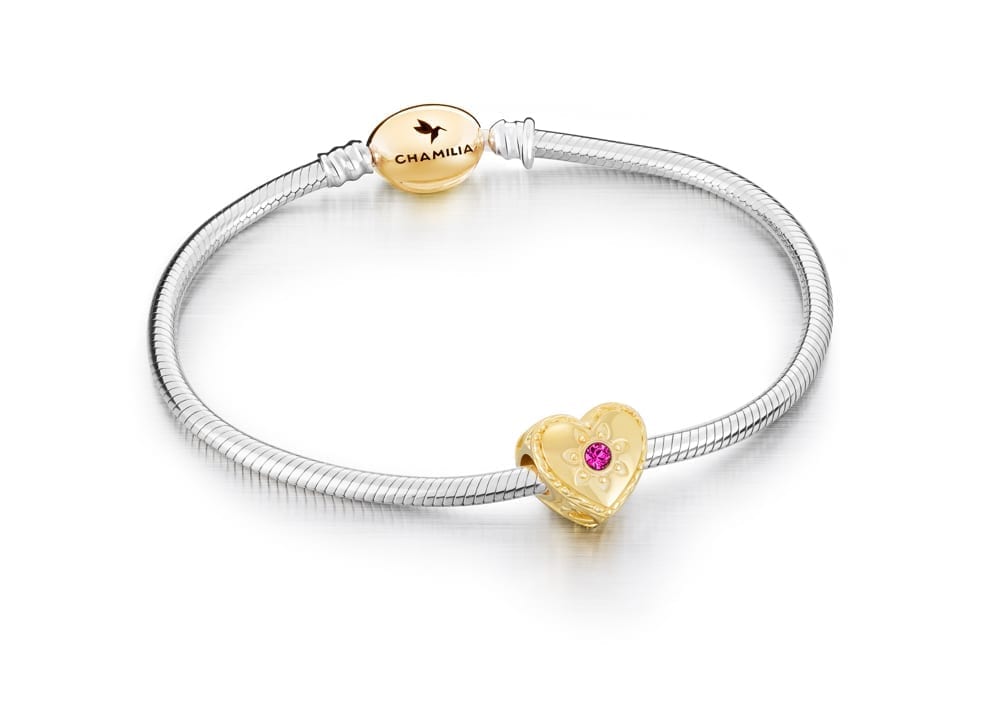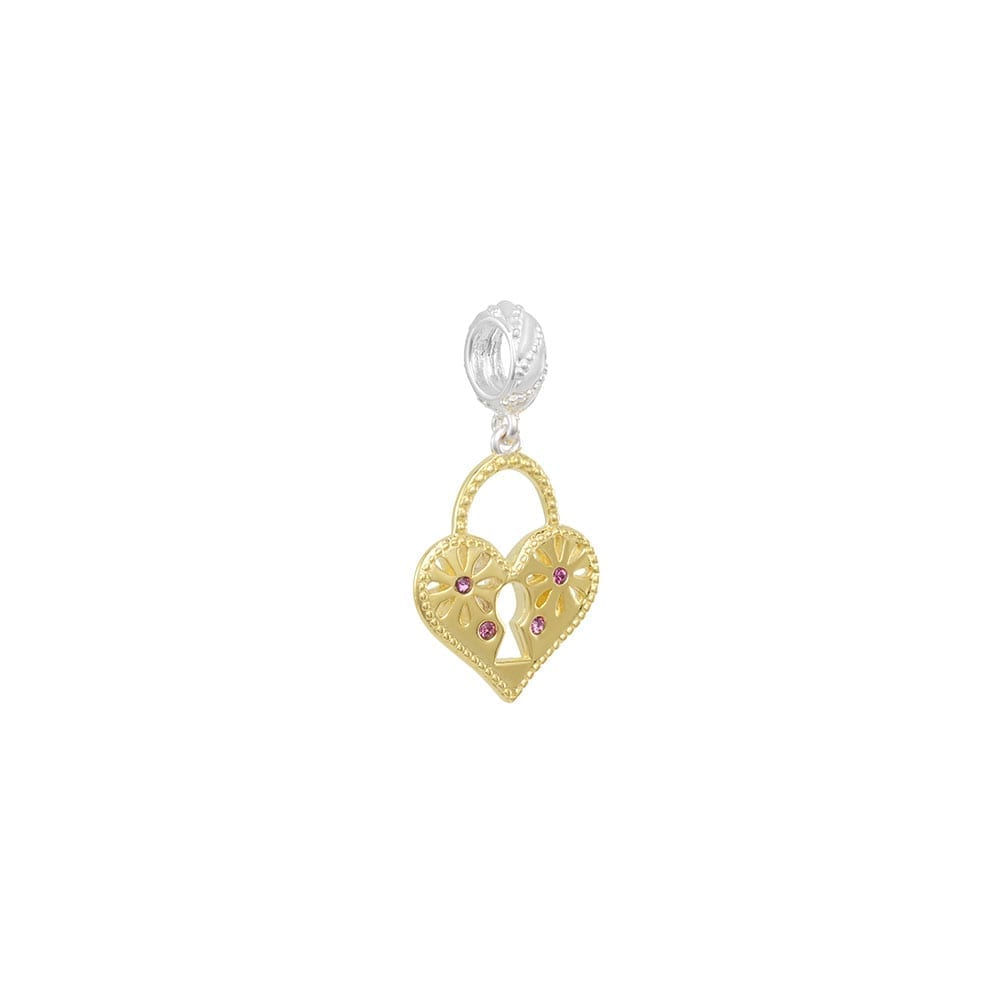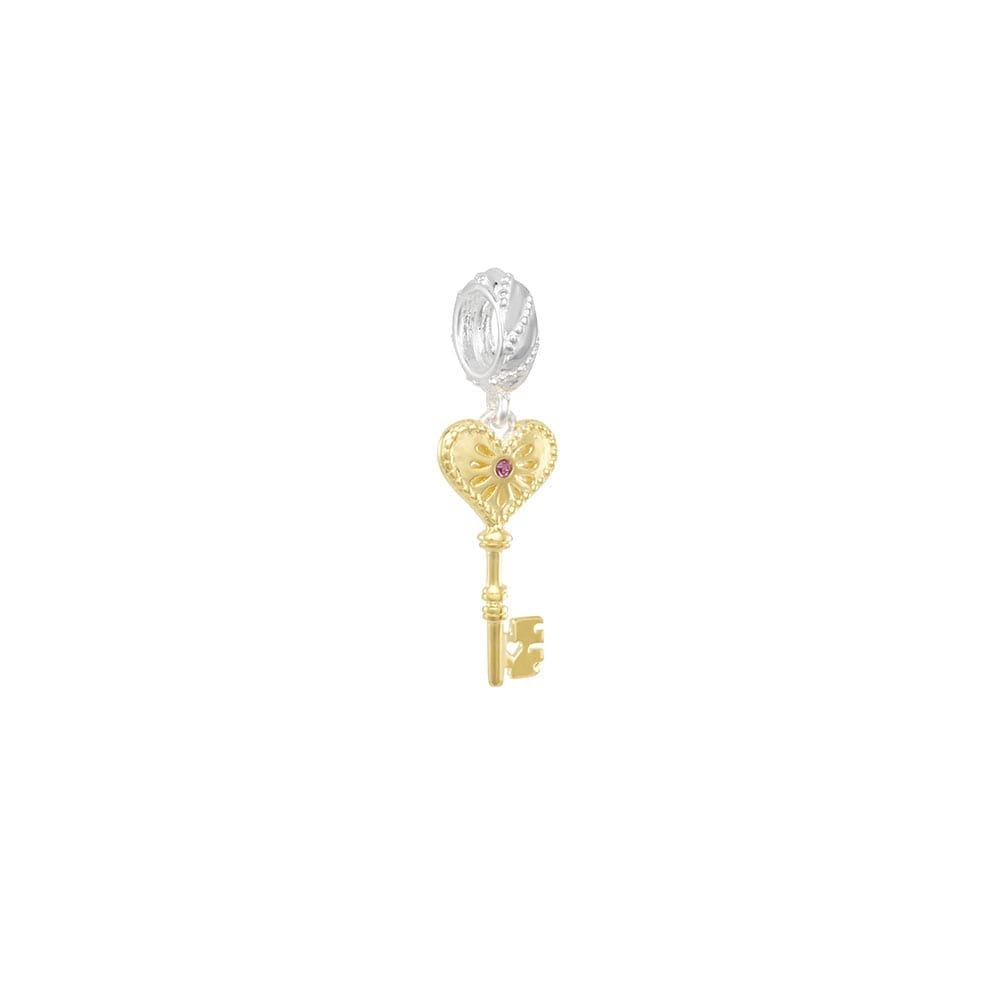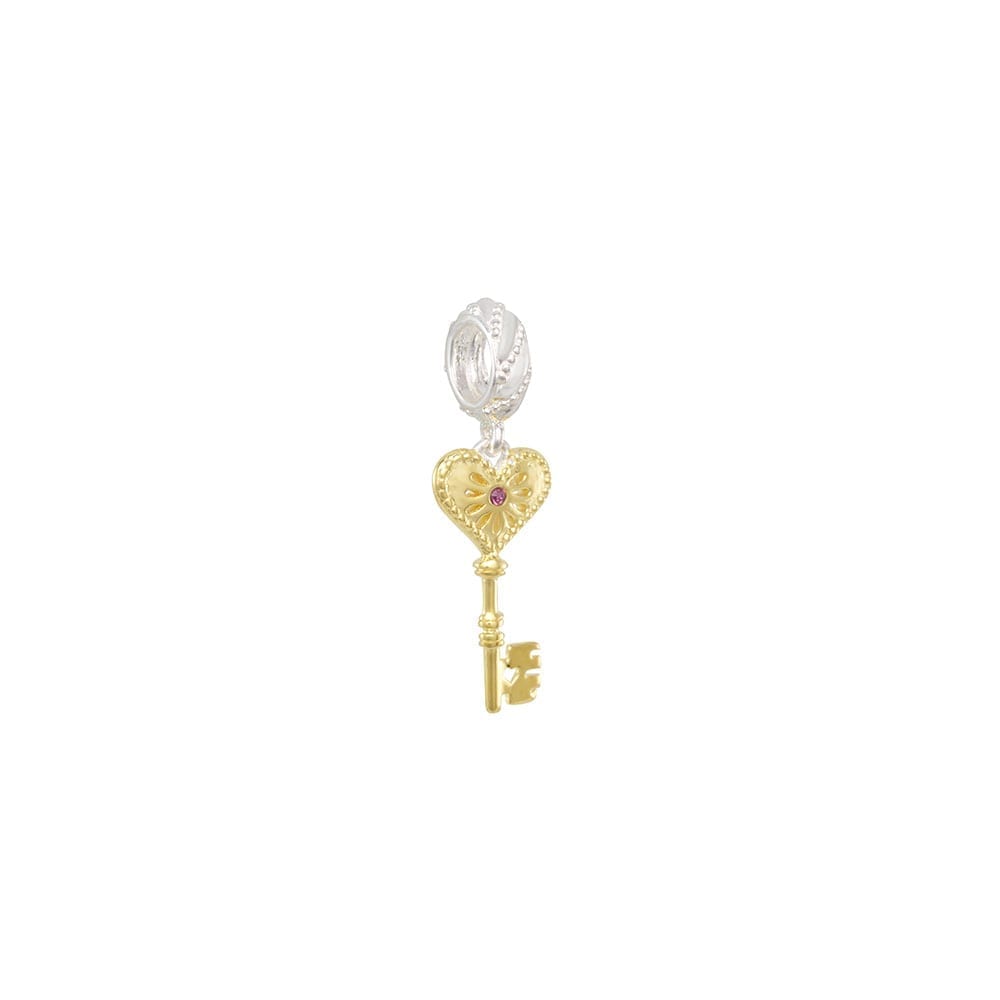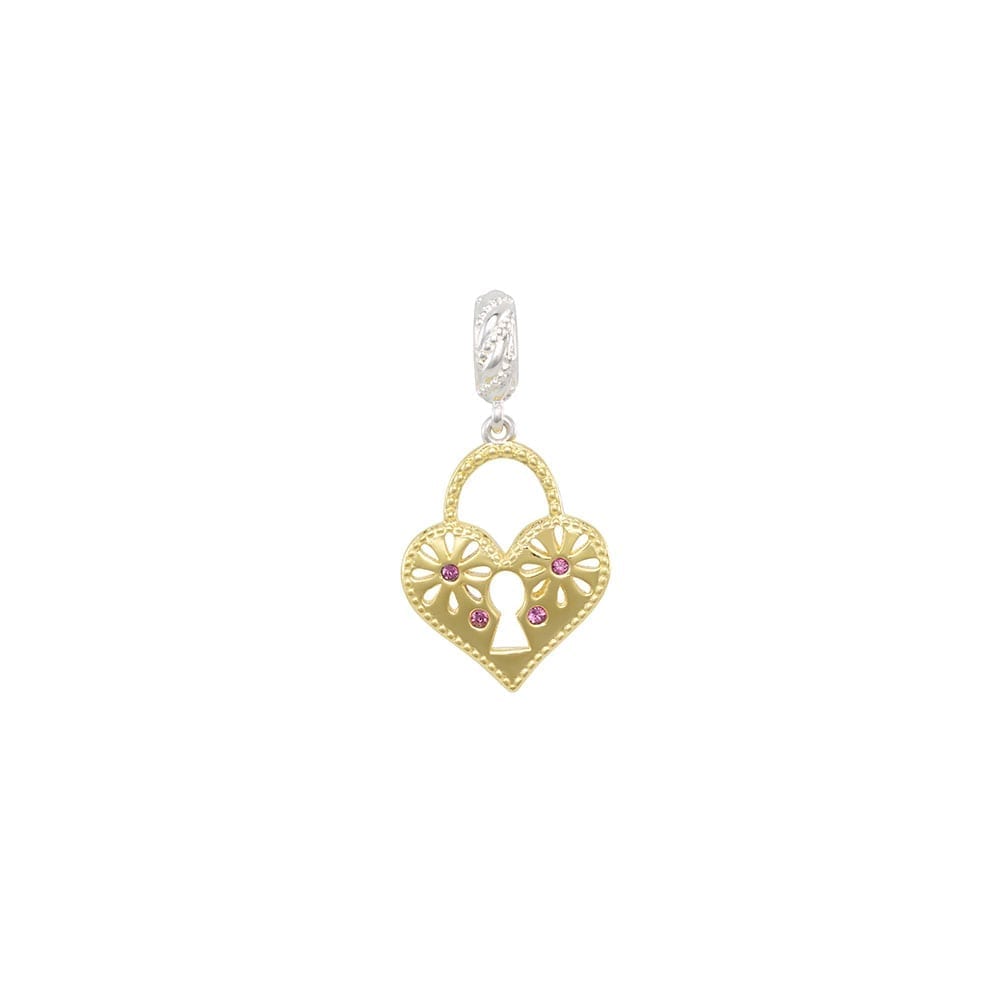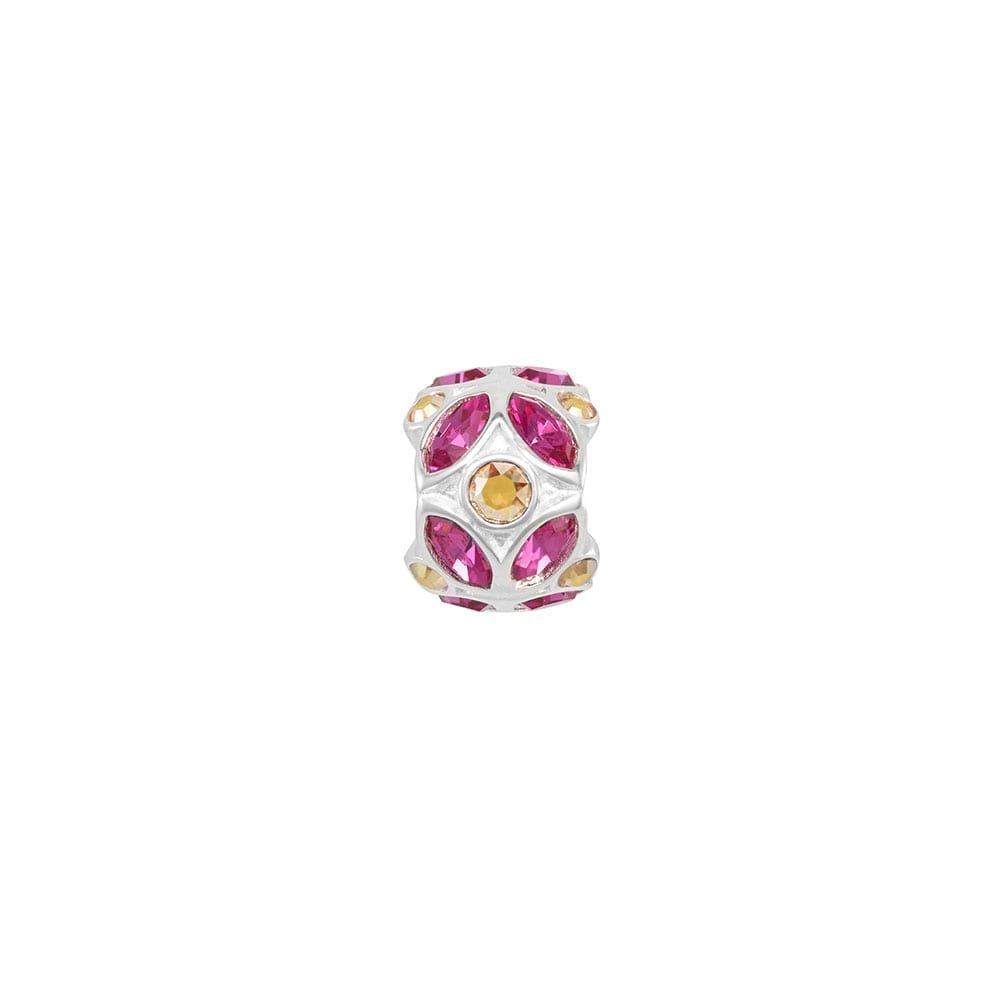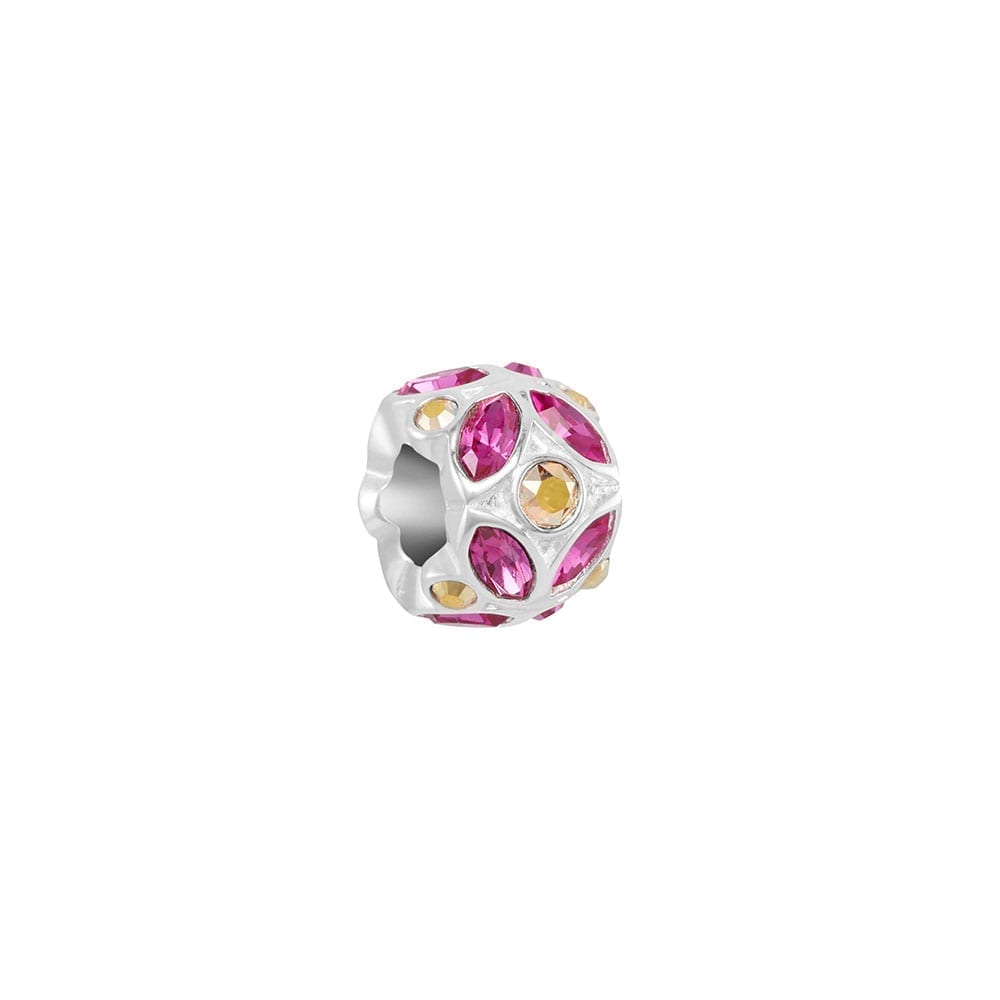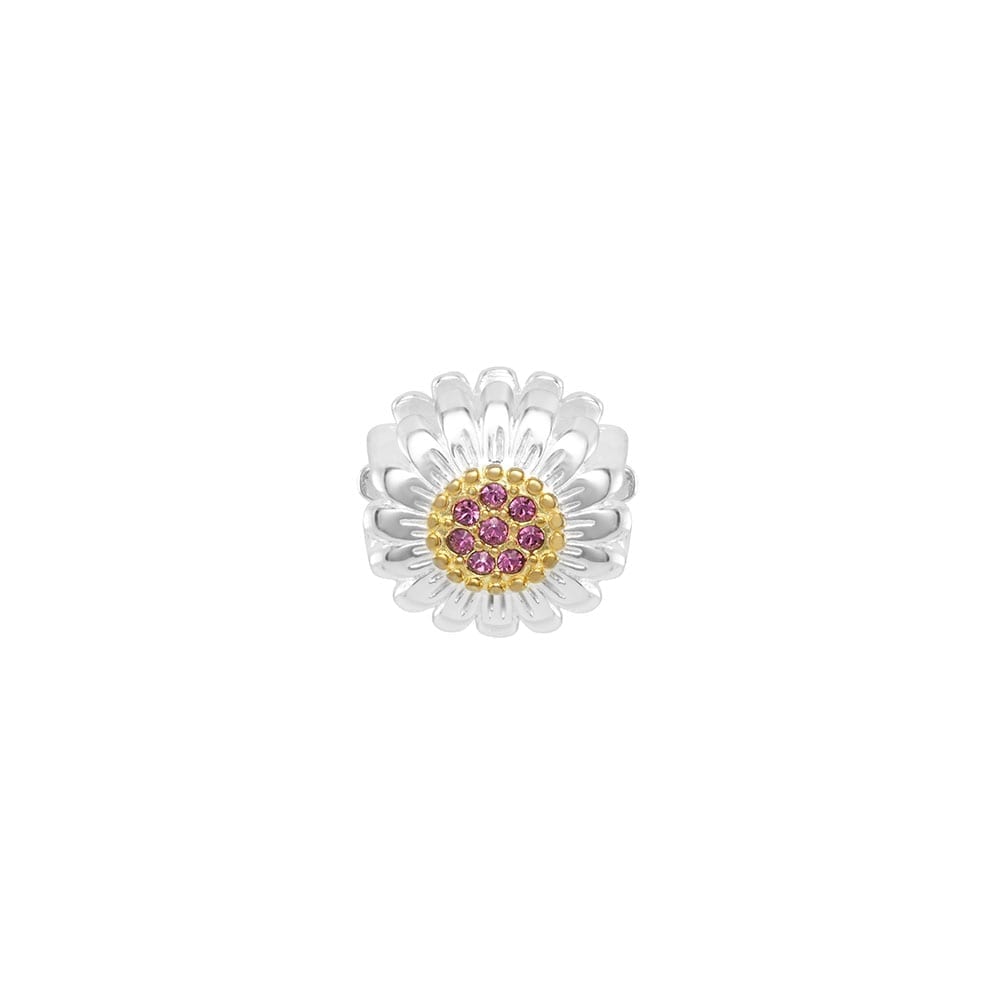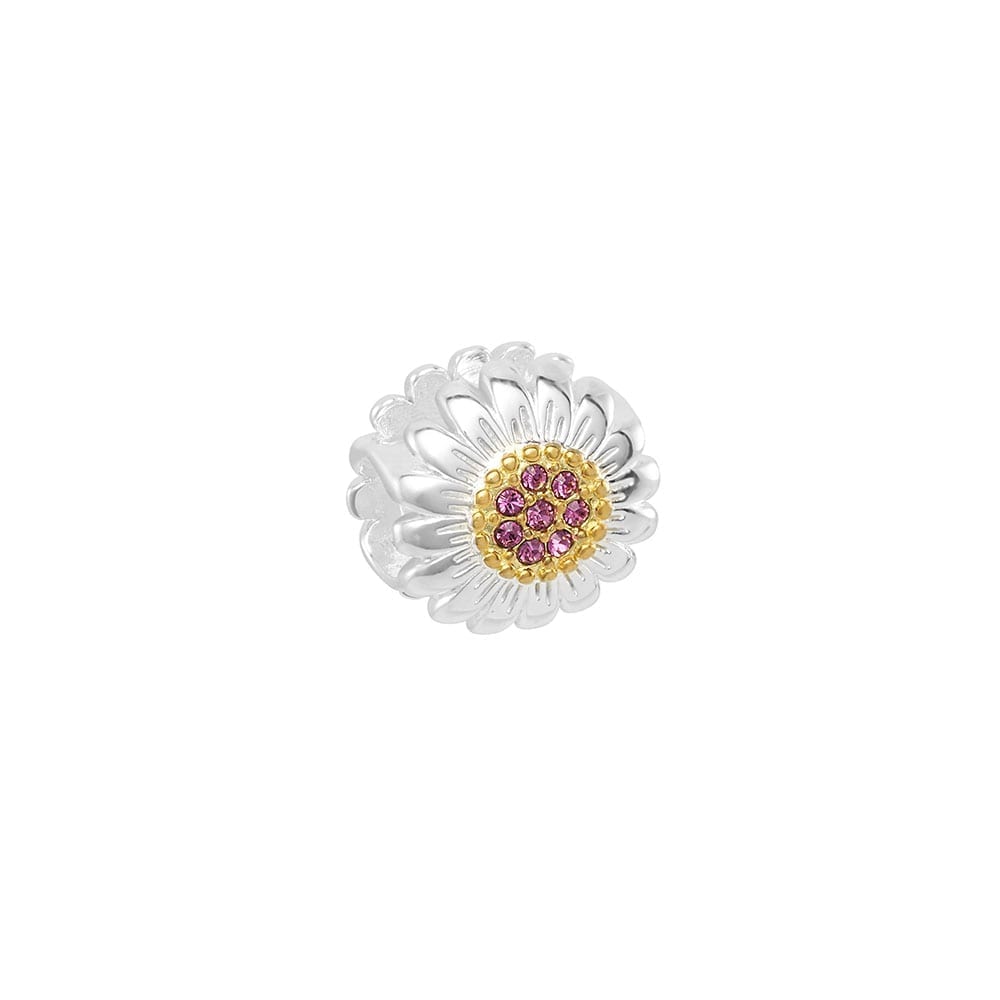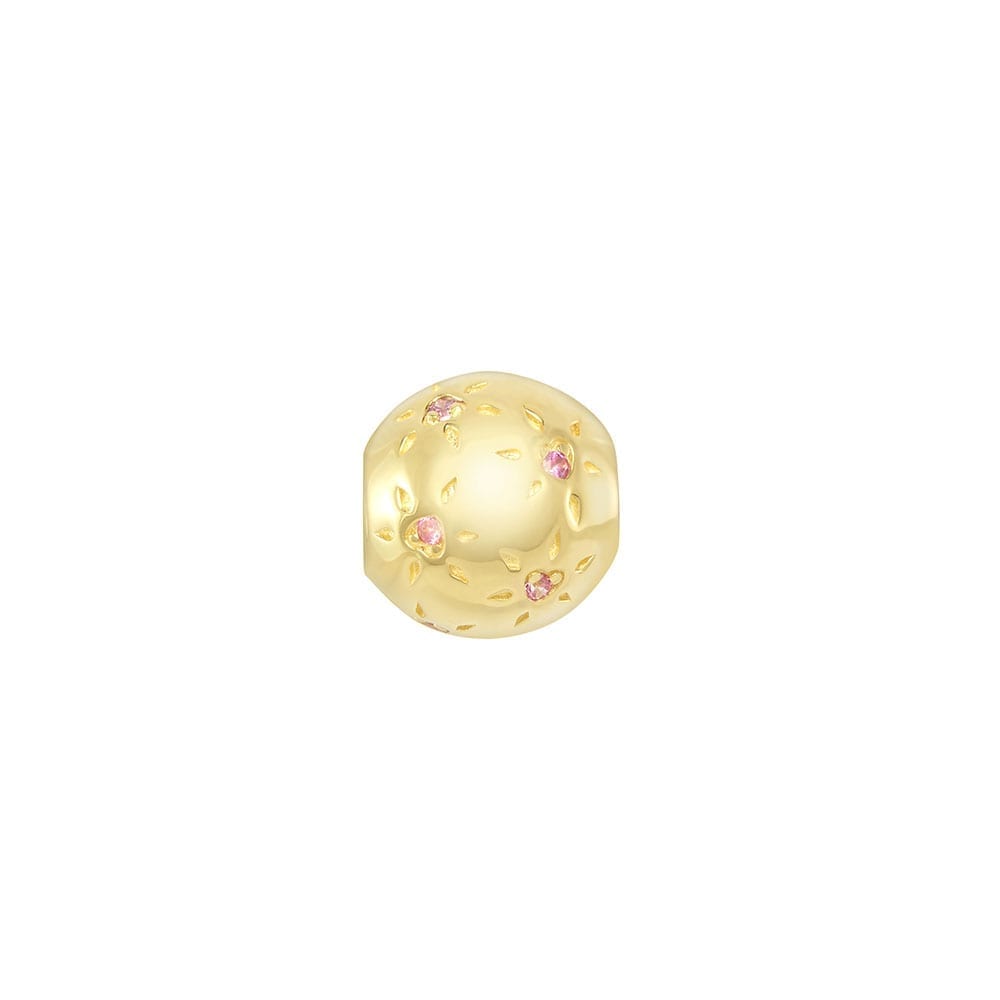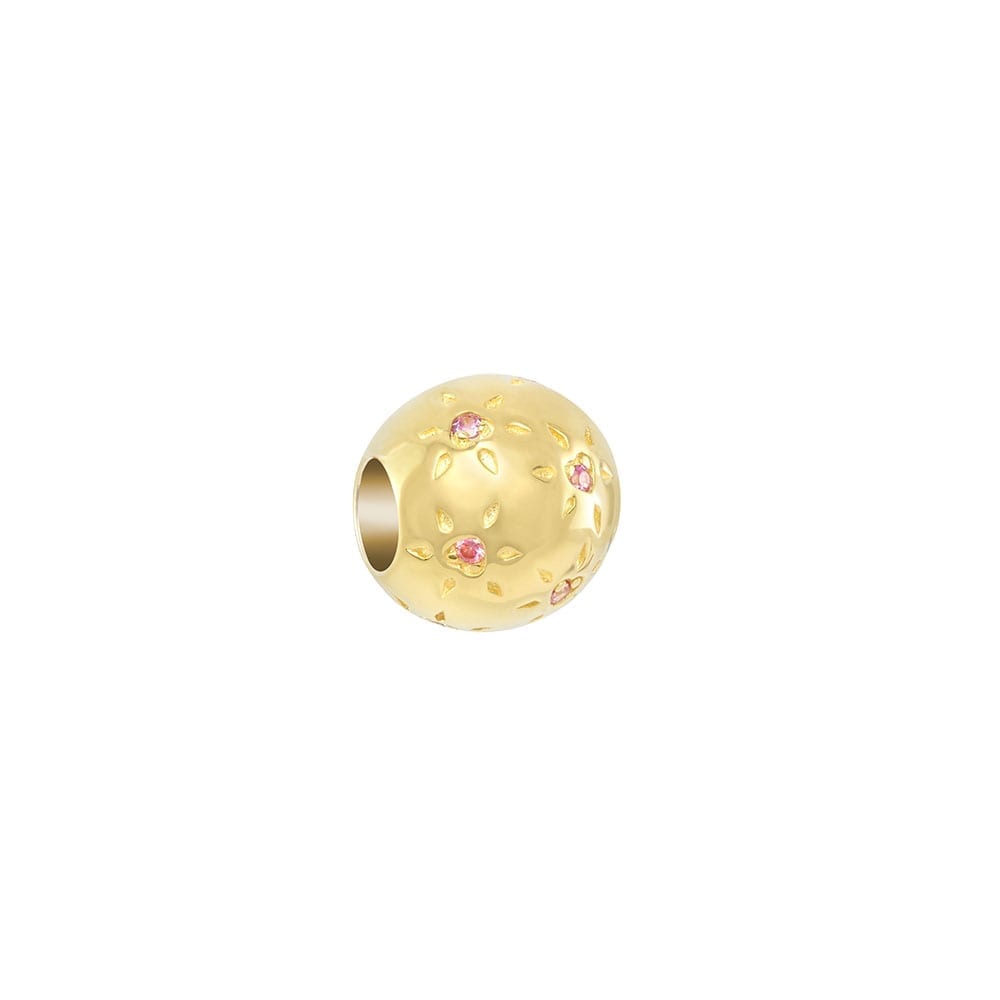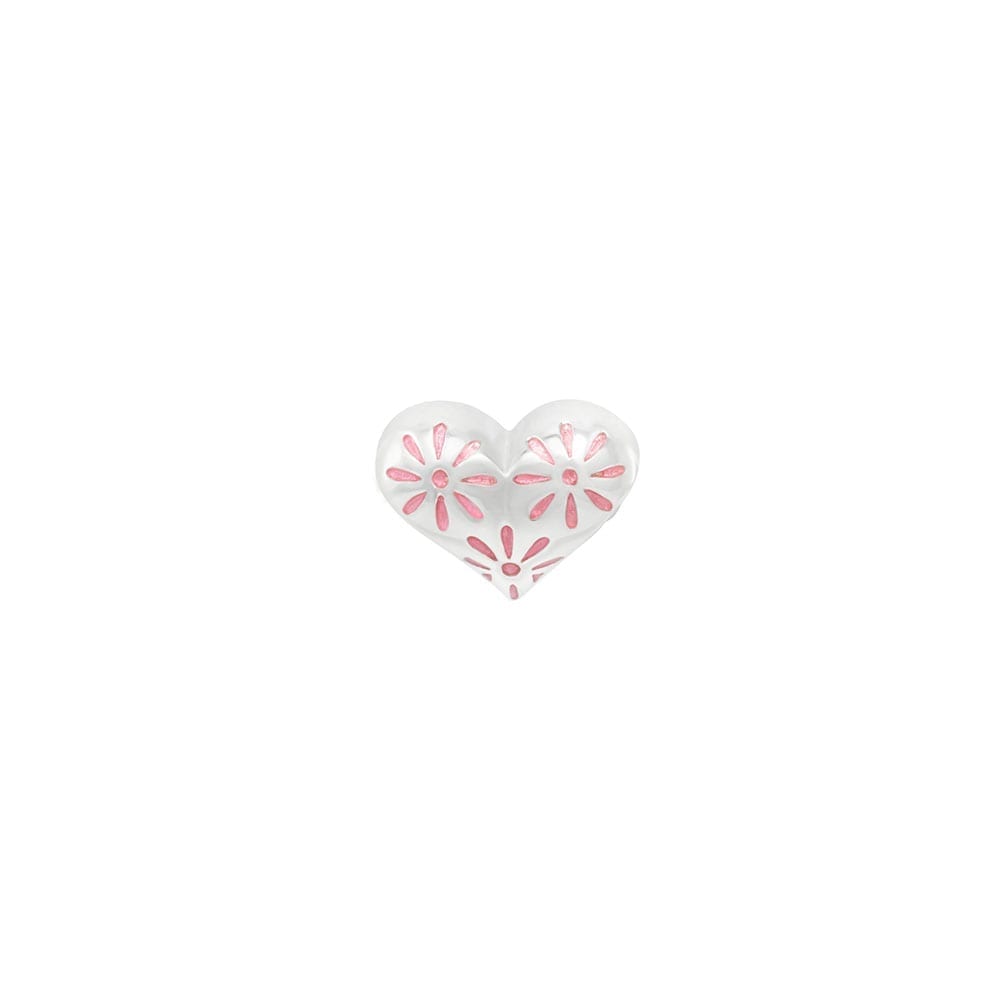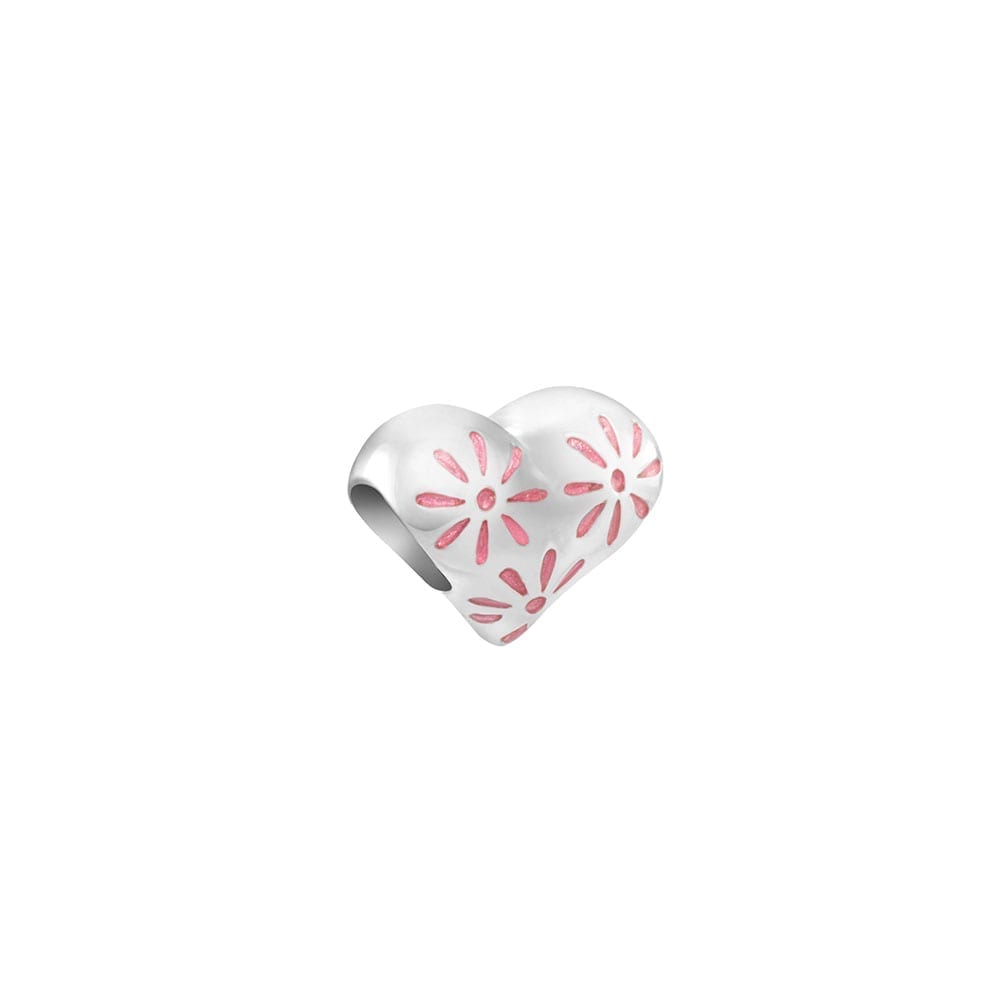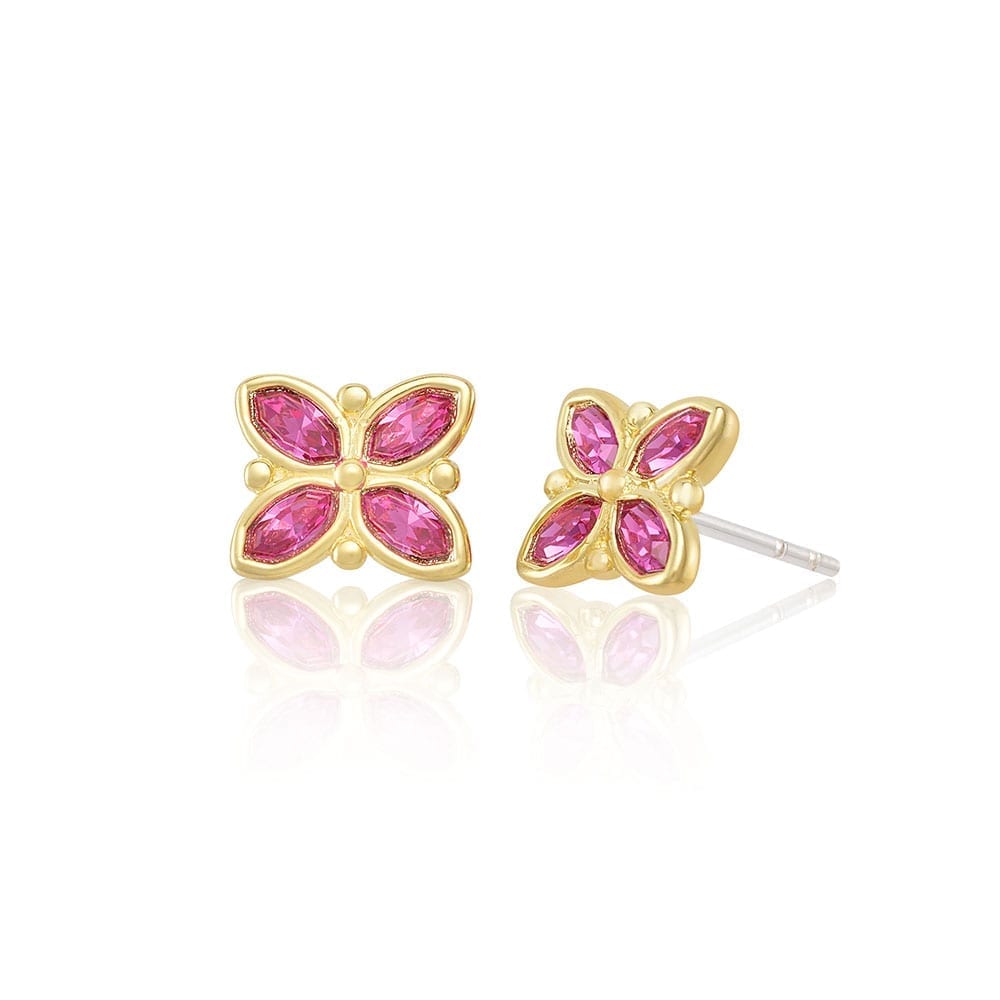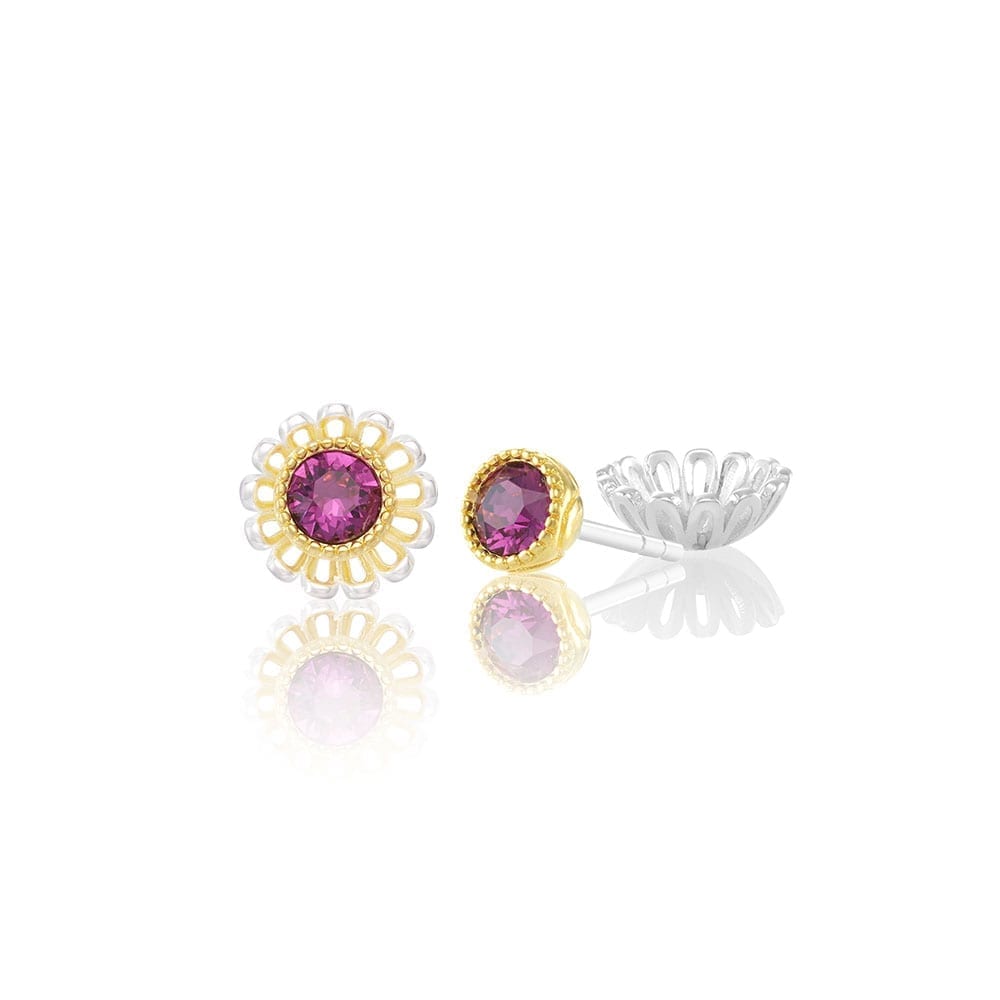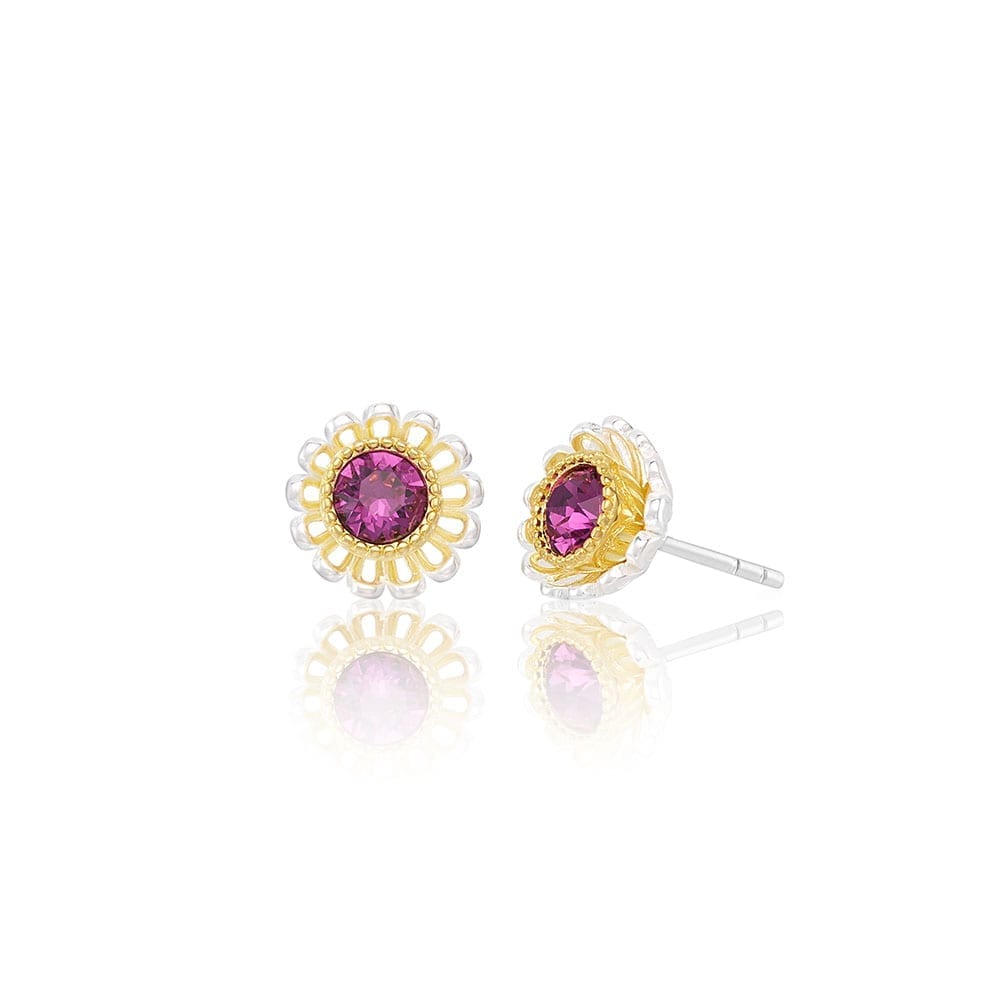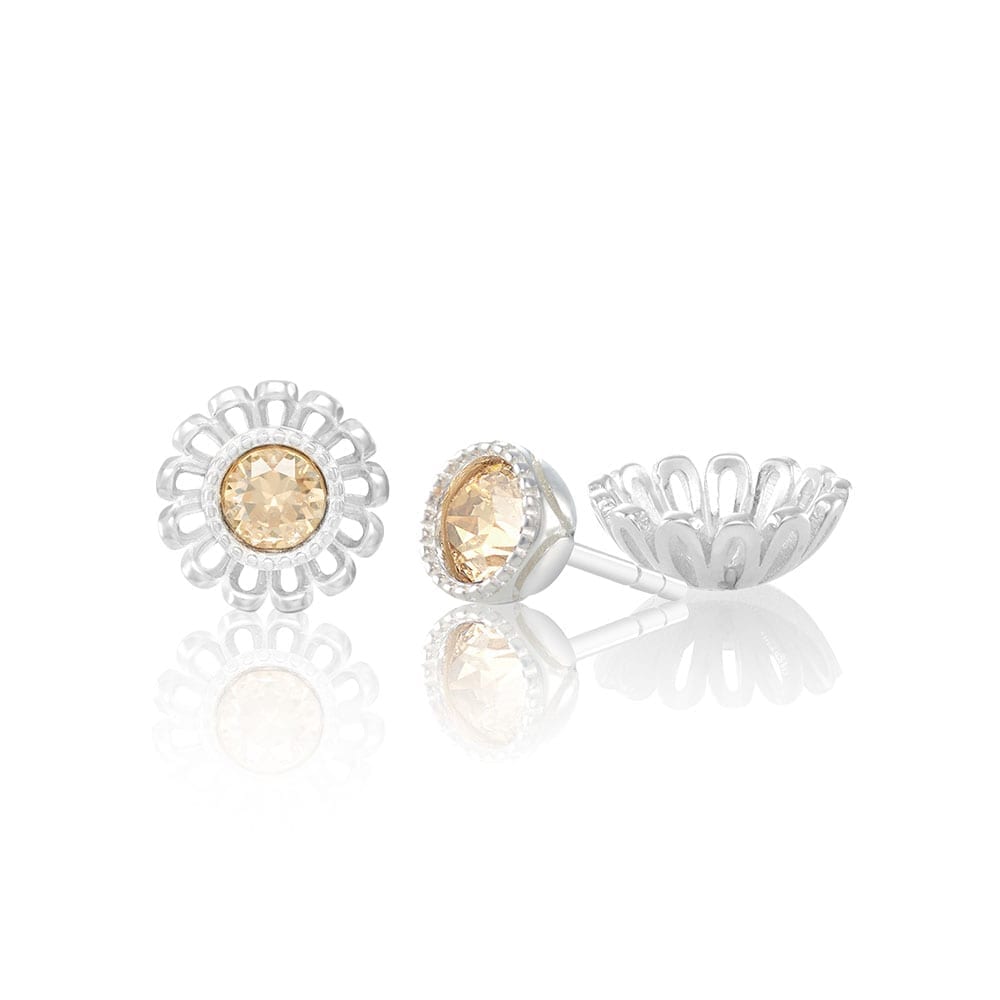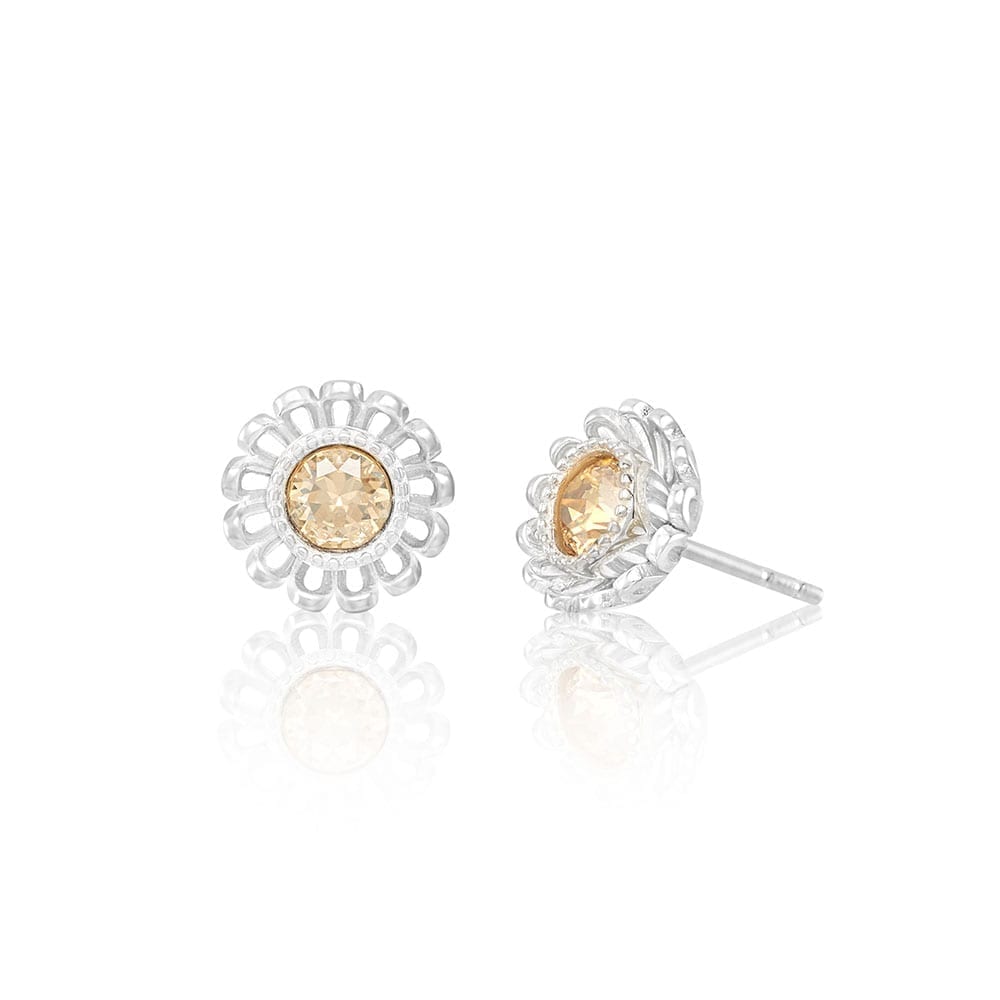 The Chamilia "Loves Me, Loves Me Not" collection will be available starting January 14, 2019, and will be sold at the brand's more than 1,000 retail partners worldwide and on the Chamilia website. For more information about the Chamilia brand, please go to www.chamilia.com.