For those of you who may be sticklers for name brands then this article is dedicated to you my friends.
1st A-List Life, Not A-List Price deal is this Prada M506 Saffiano Long Ziparound Leather Wallet- Black.   This wallet usually retails at $345.00, but you can get it at Rebel Boutique for only $129.00!  That's a 63% savings!!!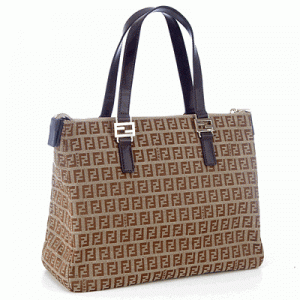 Next is this Fendi 8BH134 Zucchino Tote Handbag, which is perfect for the Fall season! This bag retails at $750.00, but you can get for only $279.00 at Rebel Boutique! Once again a 63% savings!  Love it!  Not too spendy for Fendi!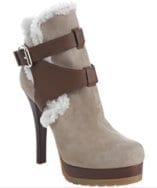 Check out these fierce Fendi mastic suede shearling buckle ankle boots, which retail for $1,025.00!  However, you can get them at Bluefly for $820.00, over a $200.00 savings! Okay, I understand that $820.00 is still a huge sticker shock for most of us, but remember this article was dedicated to those people who are sticklers for name brands.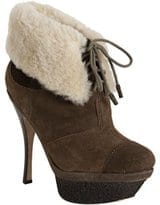 Okay, okay, I absolutely could not leave everyone else out who can not or will not spend over $800.00 on shoes!   So here's my choice on a pair of similar boots that I personally would get and that I think is fierce too.  They are Gwen Stefani's L.A.M.B brown suede 'Pier' shearling ankle booties and they retail for $395.00, but you can get them at Bluefly for $237.00!  Okay, let's all let out a collective sigh of relief now.
Follow Michelle on Twitter @MichelleRivera5  
Join the Mommyhood to Hollywood Facebook Fan Page!