I believe in Manifesting…. And I have been told, and I have heard time and time again, that a Vision Board is one of the best ways of manifesting goals and dreams. So I am finally going to make one, however, I have decided that a digital version on my blog is the best way for me to personally do so.
So my first positive manifestation on my Vision/Dream Board is a picture of my family. We are happy, together, and in good health, and that is my prayer, wish, and dream that we always remain this way.
My second positive manifestation on my Vision Board is that I would love a new "Forever Home." I would love for it to be a newer build, 4 or 5 bedrooms, with character. I dream of a beautiful all white kitchen, beautiful bathrooms, and the home in general would be very Joanna Gaines inspired.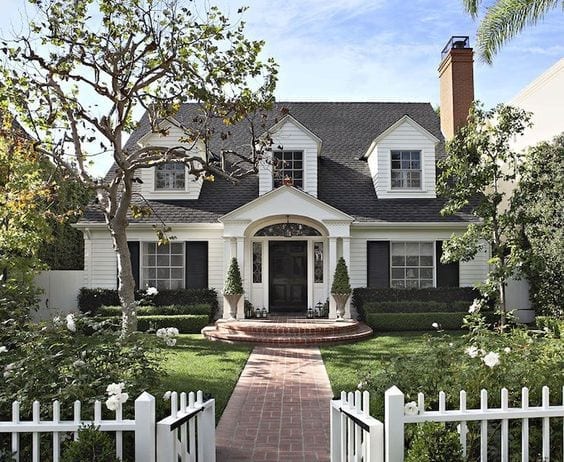 My third positive manifestation is My Dream Kitchen. So beautiful.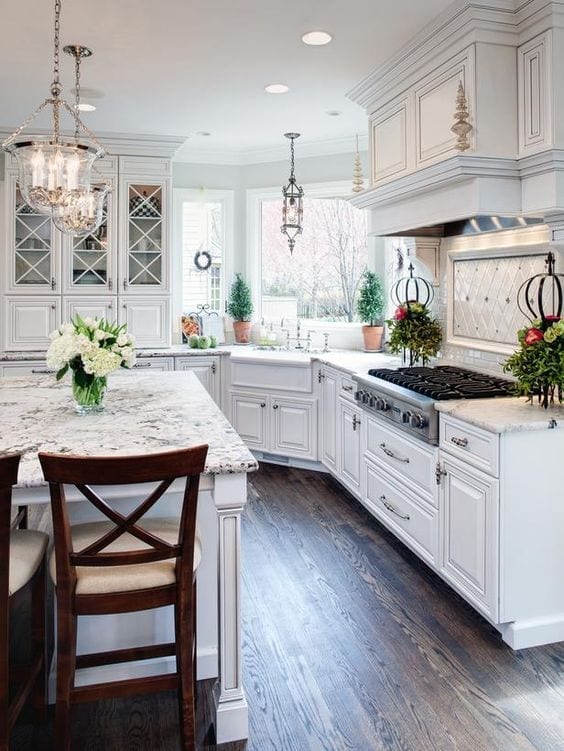 My fourth positive manifestation is my dream Master Bathroom.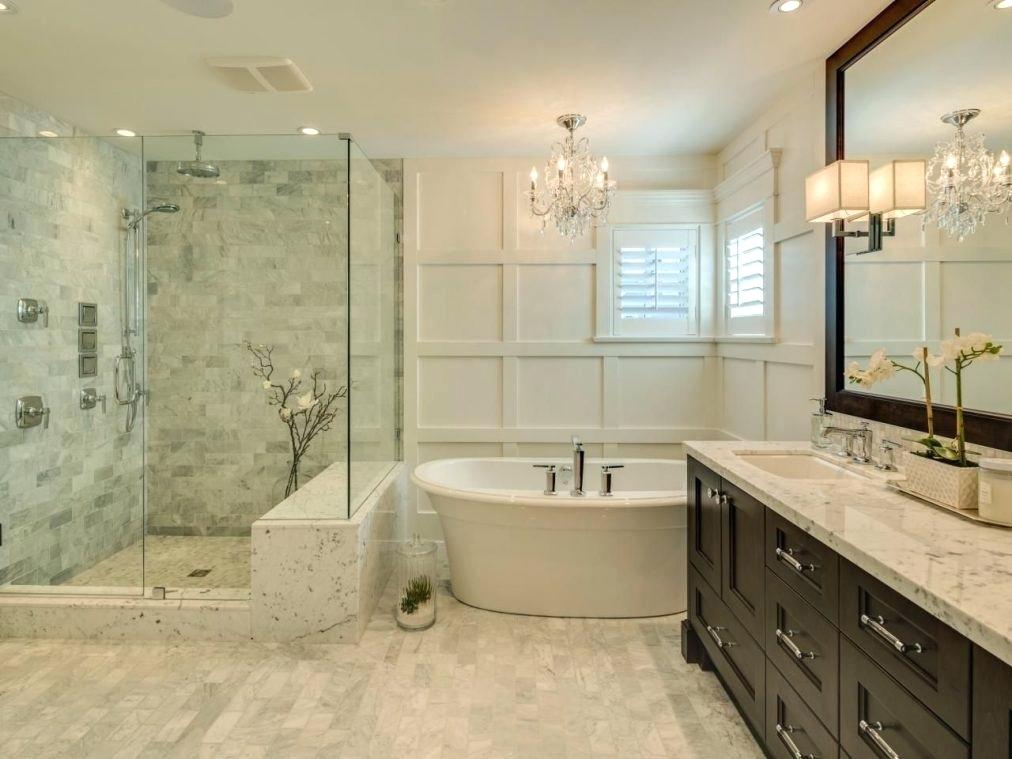 Next on my positive manifestation is to see my businesses thrive, after all, having a thriving career is what will make my dreams of a new home a reality. I love working in Real Estate and in Digital Content Creation with both my Blog and Podcast, my dream is to see my entire brand of Michelle Rivera Lifestyle, L.L.C really come together and take off to the next level.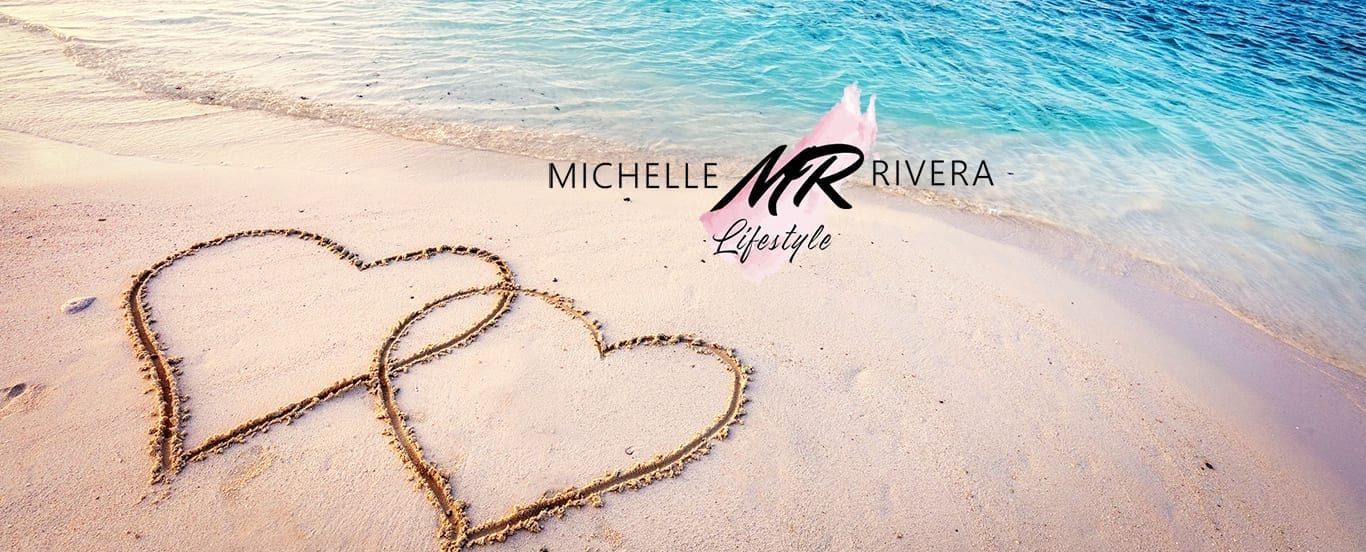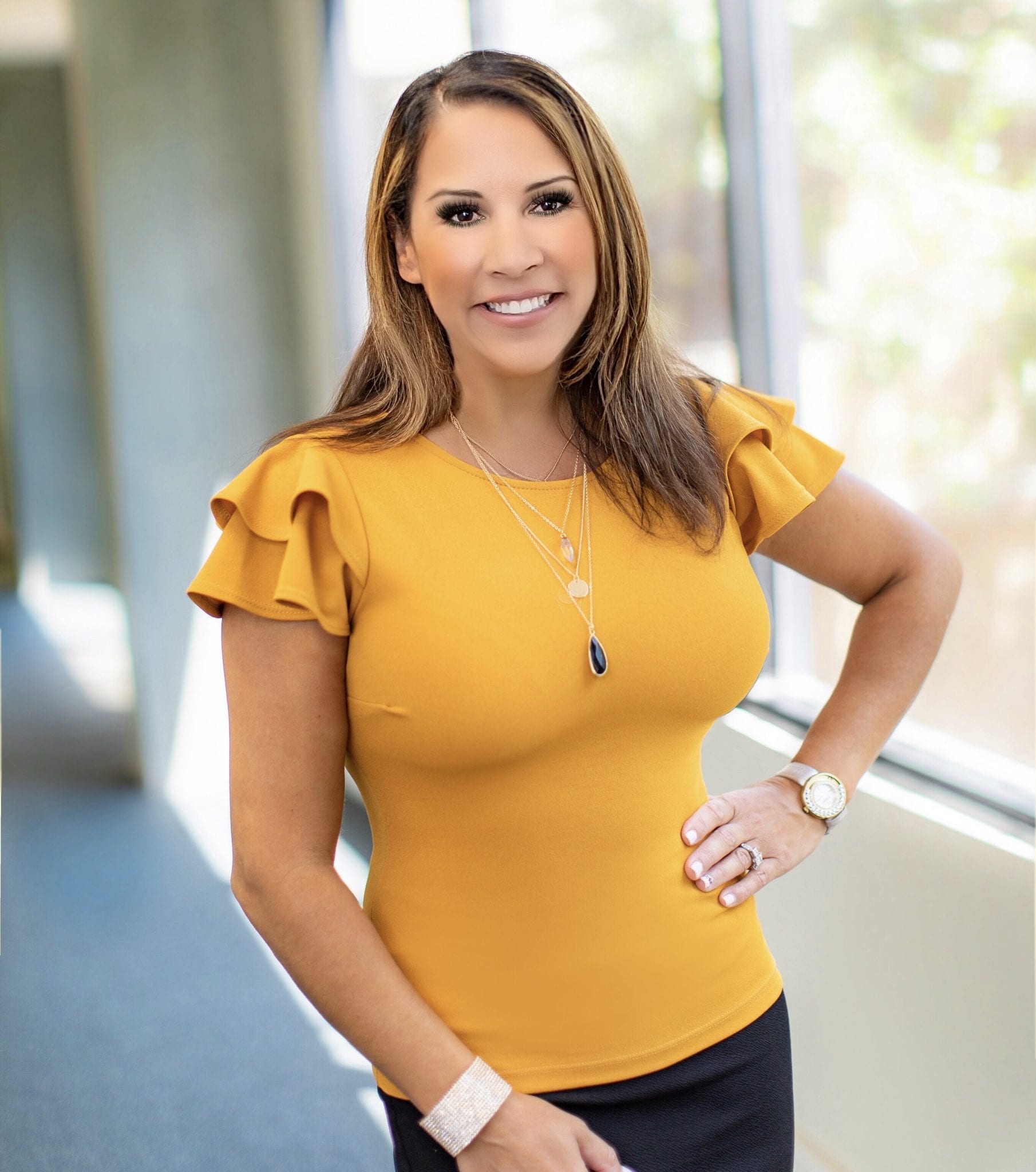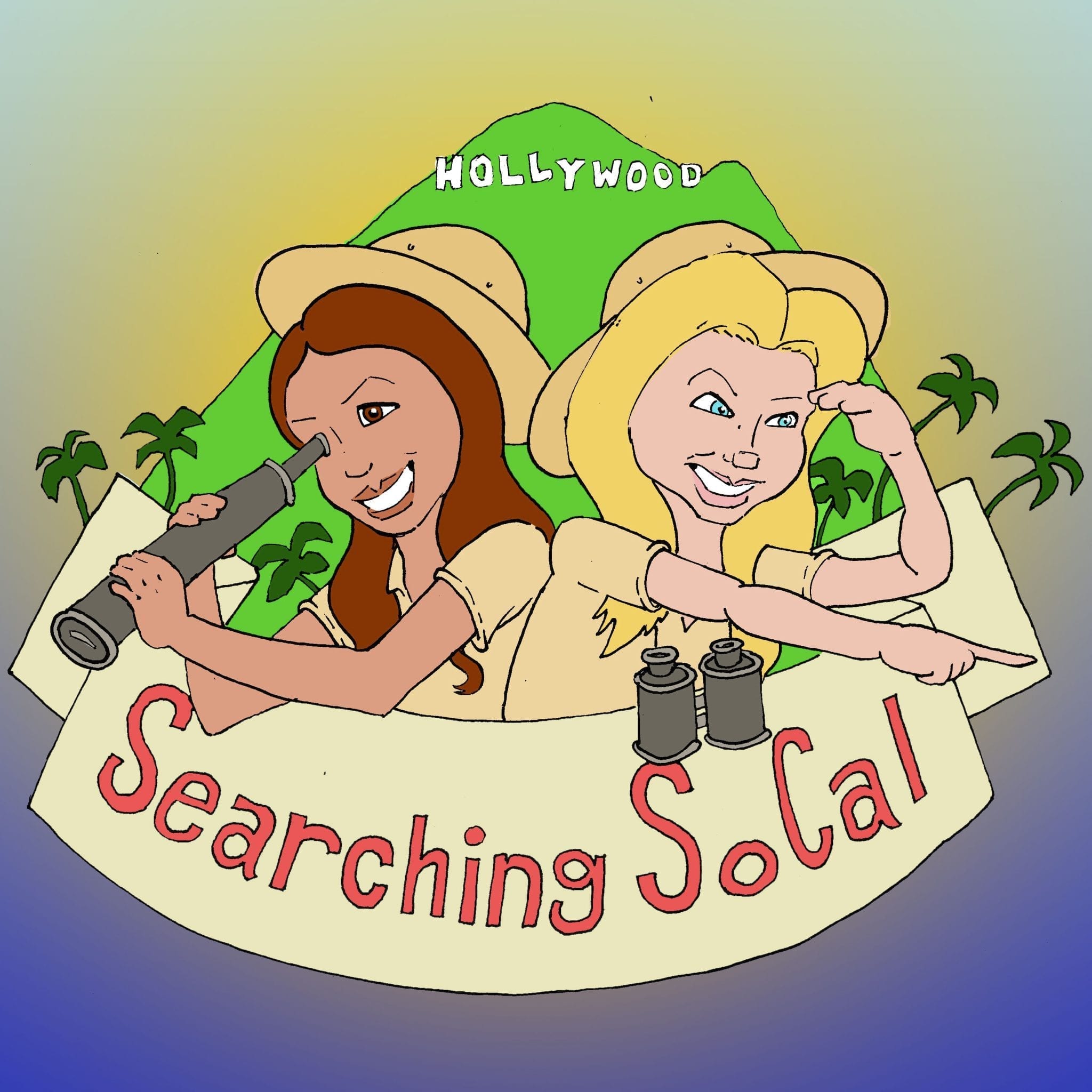 Speaking of taking my career to the next level, do you know that I have always had the dream to host my own Real Estate Show on HGTV? I've always thought what a perfect way to merge my love of Real Estate with my love of T.V. Hosting. I have been writing a Mini-Pilot for quite some time now, so my next positive Manifestation is to shoot that Mini-Pilot and finally get it to H.G.T.V. with the continued positive Manifestation of getting my own T.V. Show on H.G.T.V. I know it seems like a HUGE DREAM to make come true, but isn't that the point of vision boards, to manifest our biggest dreams into reality?!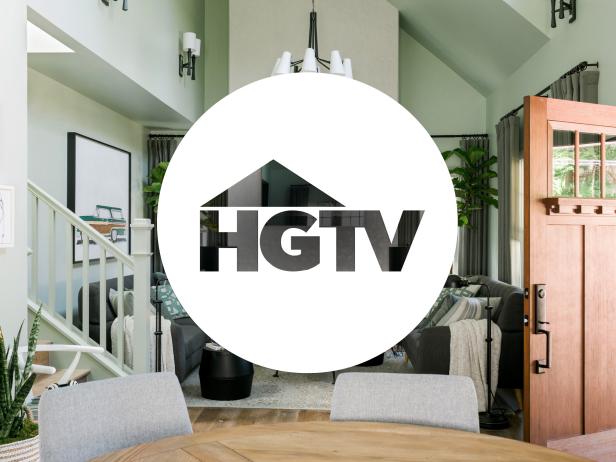 Last on my Positive Manifestation Vision Board (last just for now) is to travel the world with my husband and my kids. I definitely need more travel in my life.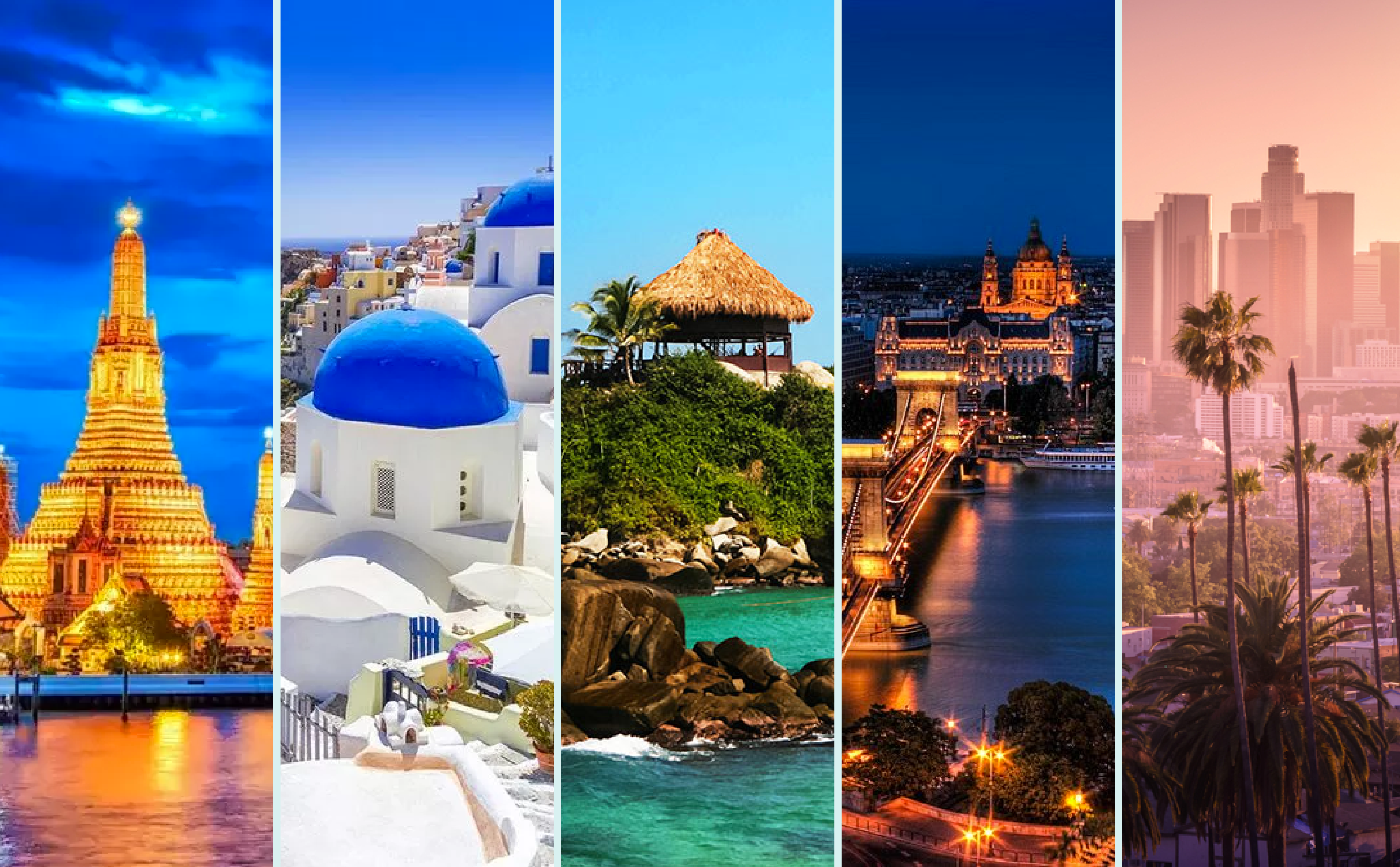 So now I ask my readers, do you believe in Positive Manifestation? Have any of you ever created a Vision Board to help bring your dreams into reality? Did it work for you? Comment on the blog!