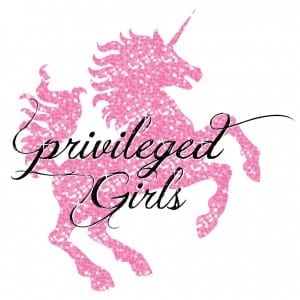 Privileged Girls will definitely provide your little one with the A-List Life without paying the A-List price!  It is the first and only Luxe line of its kind. The newest addition to the world of fashion, this premiere lifestyle brand is dedicated exclusively to the mini "it" girls offering a complete line of trendy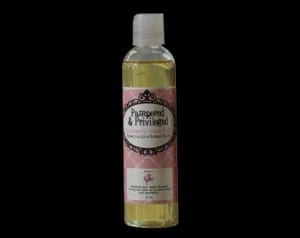 clothing and accessories, as well as scent-sational spa & beauty products made especially for young girls ages 2-10.
The Privileged Girls brand is the brainchild of Meeka Claxton.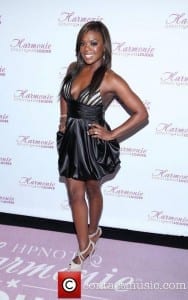 She's a reality TV star and the wife of retired NBA champion Speedy Claxton.  She is also the proud mommy of two cuties Aniya Simone & London Renee who she had this to say about.  "My two fashion forward daughters, Aniya Simone and London Renee are the inspiration behind the Privileged Girls Brand.  Each product & every design reflects their Rock-star Glam style. The line is all things girly and chic, but without the butterflies and bows of most young girl's lines."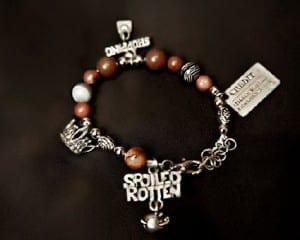 Privileged Girls Clothing & Accessory pieces are stylish and edgy, yet comfortable and 100% wearable for everyday.  Don't be fooled by the name "Privileged Girls" either because when I asked Meeka if the brand was going to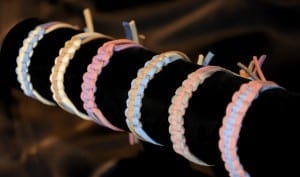 offer affordability she responded, "Absolutely!" and even had this cute story behind the name of her brand.  "Our name comes from my husband saying that our girls are spoiled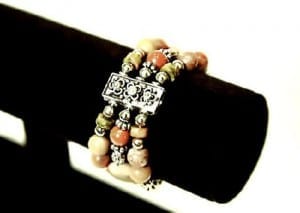 rotten and my response has always been jokingly that, "They're not spoiled..they're just privileged!" Funny, but that's now our slogan. The line isn't called Privileged Girls because it's pricey. The line was created with mommies and daddies in mind. As a parent, I want everything that comes into contact with my children's skin (clothing, lotions, etc…) to be made using only the finest quality materials/ingredients but I don't want to be nervous that they will ruin something because it's so expensive…they're kids. So my idea was to offer fabulous products tailored exclusively for the little girl that loves all things glam, and the mom and dad won't have to break the bank on it."
The highly anticipated Fall 2012 line promises to be the new face of all things "girly-glam" & fashion-forward for girls everywhere, "My favorite part about our upcoming Collection would have to be the coats," Meeka exclaimed.  "But honestly everything looks amazing! What makes Privileged Girls stand out is our appeal to moms. It's everything that we, as fashionable moms, would love to have, but it's made specifically for your favorite mini fashionista(s)."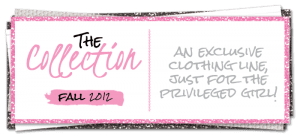 Mommyhood to Hollywood can't wait to see Meeka's collection this Fall and looks forward to sharing it with all of the readers once it debuts!  Until then check out Meeka's girl's spa products and accessories at her website privilegedgirls.com! 
####
We follow Meeka on Twitter @MeekaClaxton and Privileged Girls @PrivilegedGirls!  Follow them too!   
Follow Michelle on Twitter at @MichelleRivera5!
LIKE the Mommyhood to Hollywood Facebook Page!