I was gifted by Hanging Secrets with their product, however all opinions expressed here are my own.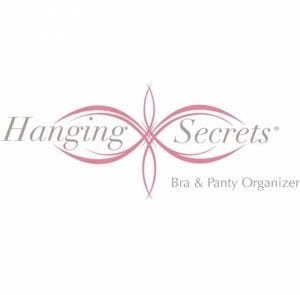 If you are like me, then you have been doing what most women have been doing over the span of their adulthood. You have been smashing your expensive bras into tight drawers or hanging them by their straps on a hanger in your closet. Both of these options have been ruining your bras, by making them lose their shape, stretch their bands, or contribute to other issues like having the underwires quickly poke holes through your bra due to the way in which they have been incorrectly stored. Ladies, there is a better way, a much better way and it's called Hanging Secrets!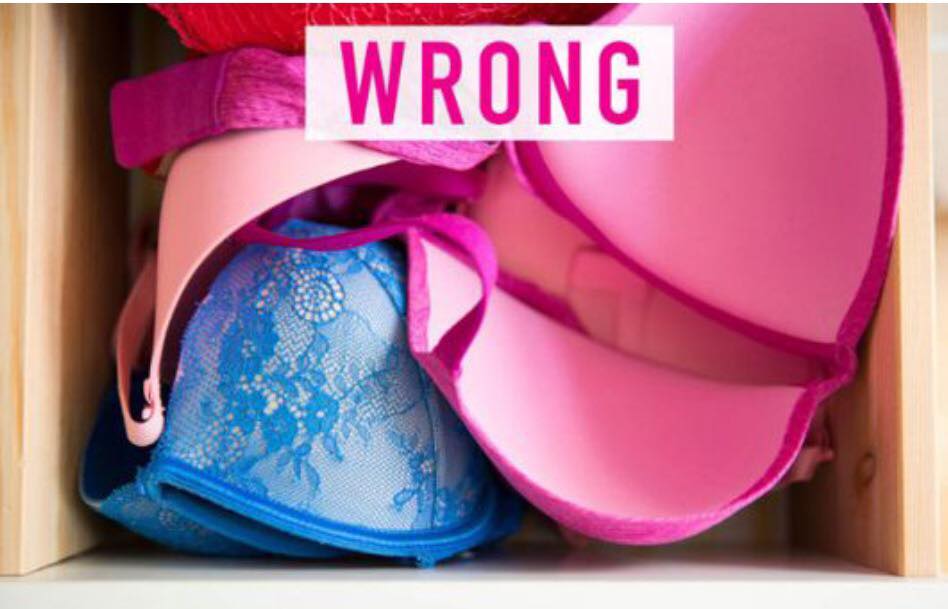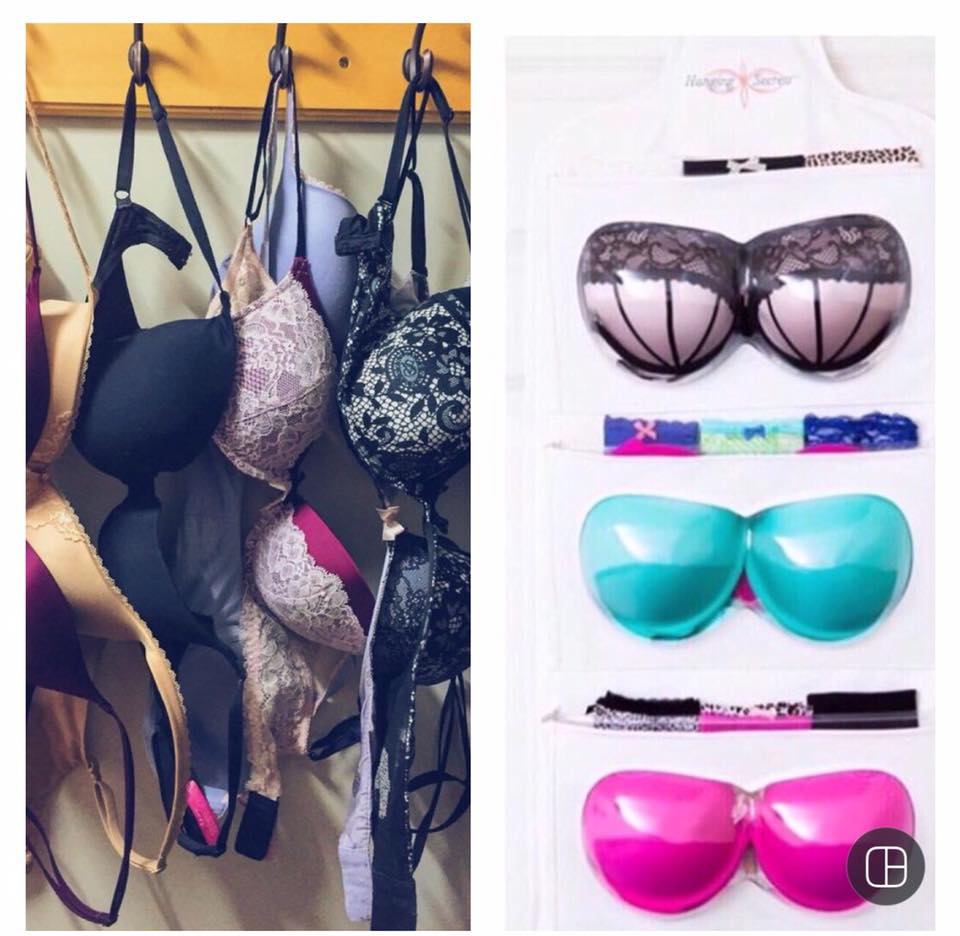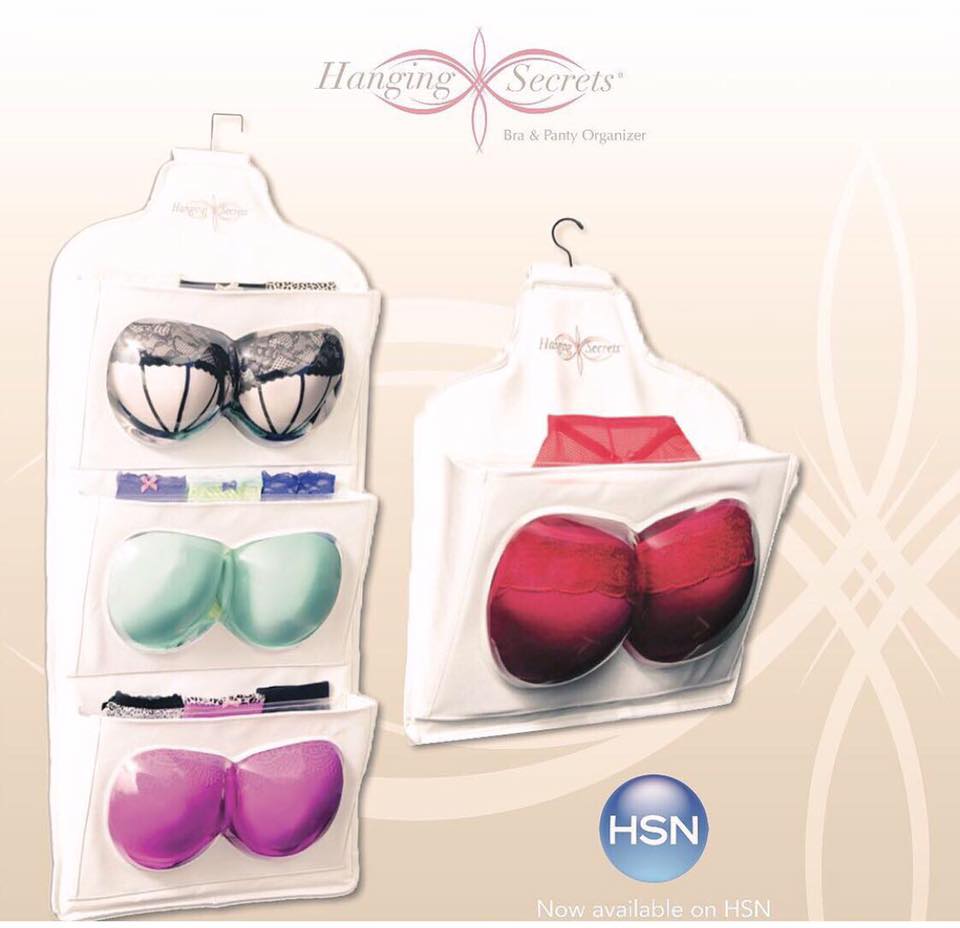 Check out this video below about Hanging Secrets on HSN!
httpv://youtu.be/1TcCovA8UWk
What I personally love about Hanging Secrets is that I can store 3 to 4 bras within each bra pocket. I adore the fact that I can also store my matching panties along with the bras. The hanger truly is beautiful and well made. It easily fits in my closet and it has also freed up drawer space for me too. Every woman should have this product.
I deeply admire the CEO, Frances Prado for what she has created here, along with the mission of her company. Not only has she identified and filled a previously unmet need for the storage of women's intimate apparel in a convenient and practical way, but Frances' company has also participated in multiple charitable acts as well.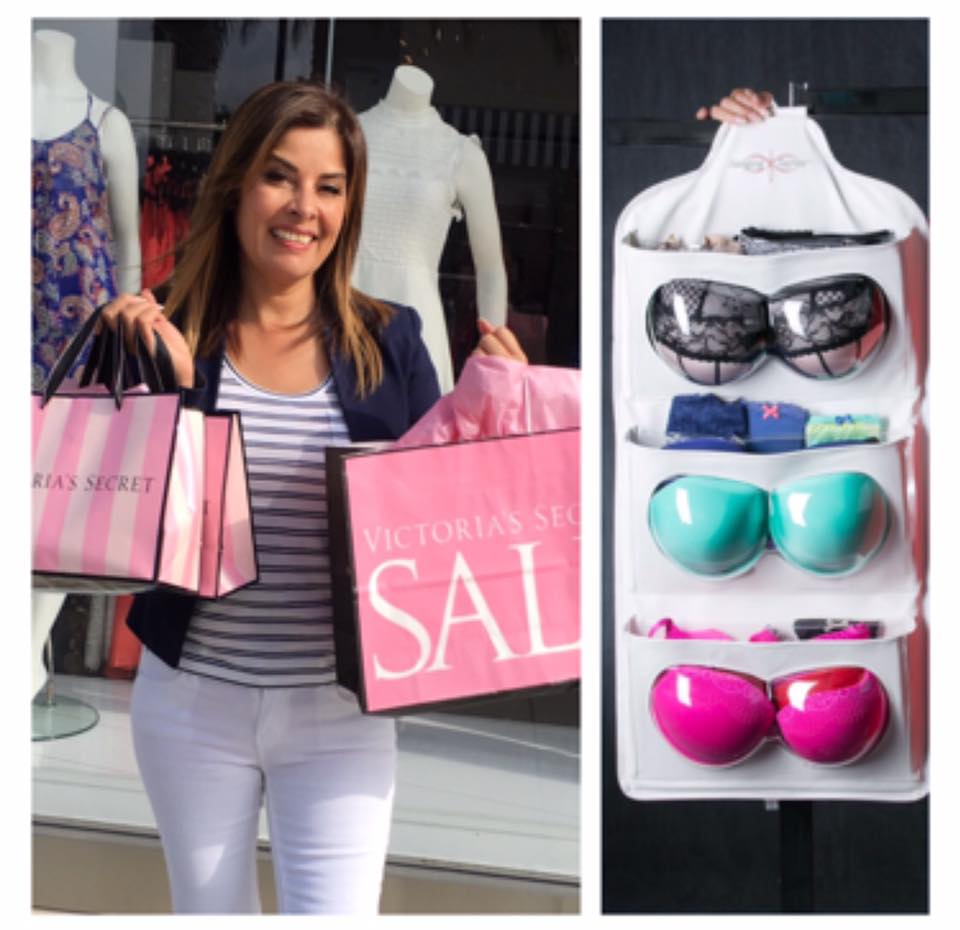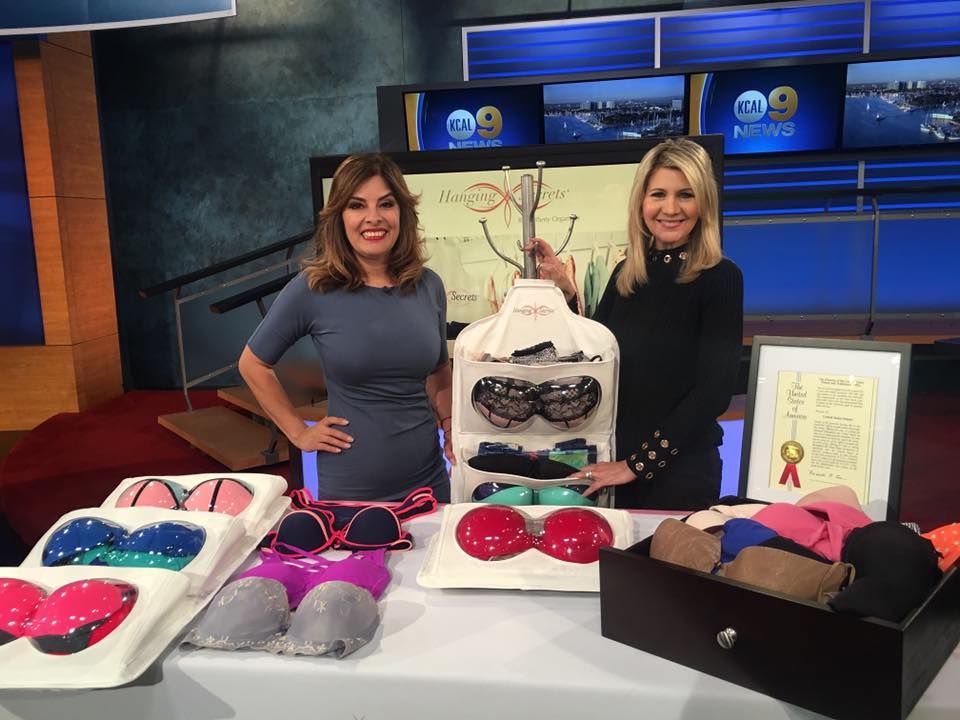 Here is what Frances has to say about her mission:
"HANGING SECRETS is all about The Cause. We are committed to supporting organizations that assist breast cancer survivors and we donate a percentage of our sales to the Virginia Ann Scheunemann Memorial Fund, which started in 2003 to assist women who are low income and/or uninsured by providing free products and service.
On September 24, 2015, HANGING SECRETS teamed with beauticians to provide complete makeovers for 12 breast cancer survivors at our product launch event in San Diego, California. Our idea was to have the first 12 recipients of HANGING SECRETS be breast cancer survivors.
And I am passionate about my business because it has allowed me the satisfaction of contributing to both the U.S. economy and to women's charitable causes, which is, for me, the true meaning of living the American Dream."
Thank you to Frances for inspiring women and future inventors everywhere! And thank you for saving our bras too! 😉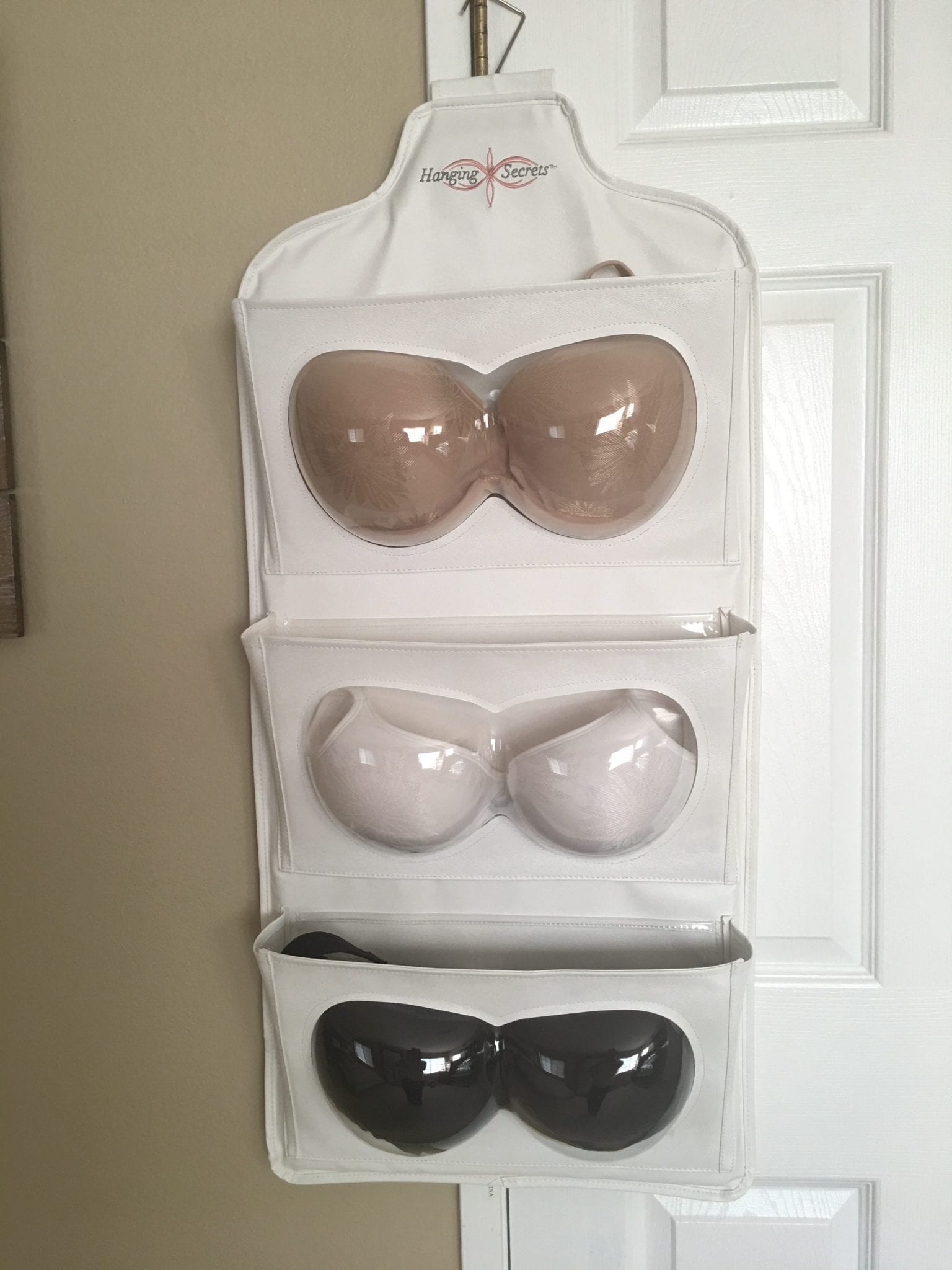 You can purchase your Hanging Secrets on HSN or at http://hangingsecrets.com/products.
Get Social with Hanging Secrets on Social Media too!
https://www.facebook.com/hangingsecrets/
https://twitter.com/hangingsecrets
https://www.pinterest.com/hangingsecrets1/
https://www.instagram.com/hangingsecrets/